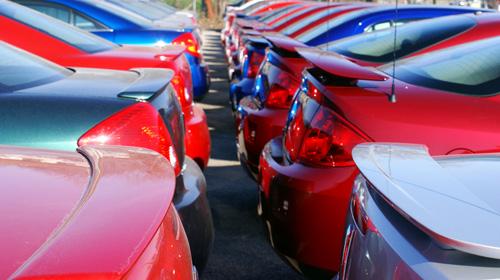 New business volumes in the point of sale (POS) consumer new car finance market remained stable in October, while demand for used car finance continued to grow strongly.
The value of new business grew by 5% in October compared to the same period in 2017, despite static vehicle sales, according to the Finance and Leasing Association.
The percentage of private new car sales financed by FLA members through the POS was 91% in the 12 months to October; the amount financed over the same period was up 2%, while the number of cars financed was down 4%.
The POS consumer used car finance market reported new business up in October 14% by value and 8% by volume, compared with the same month last year.
Geraldine Kilkelly, head of research and chief economist at the FLA, said: "The performance of the POS consumer new car finance market in October continued to reflect trends in private new car sales.
"The consumer car finance market overall remains on track to report single-digit new business volumes growth in 2018 as a whole."
Demand for new and used auto finance at point of sale (UK) 2010 - 2018