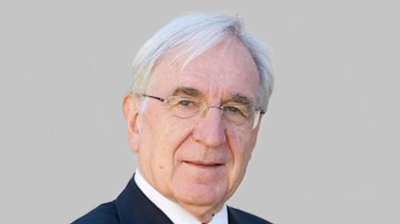 The Spanish Vehicle Leasing Association (Asociación Española de Renting de Vehículos) has revealed that registrations among its member fleet grew 8% during 2018.
Members registered 267,732 vehicles, a new record, and provided funding worth nearly €5 billion during the year, an increase of nearly 6% compared to 2017.
Leasing accounts for around 17% of all vehicle sales in Spain.
Agustín García, president of the Spanish Vehicle Leasing Association, said: "The registrations of the sector have closed a new record year. Renting has grown more than the total market and continues to increase."
García also highlighted the important role of leasing in driving demand for electric vehicles, with the industry accounting for more than one-third of zero-emission vehicle registrations last year.
Founded in 1995, the Spanish Vehicle Leasing Association (www.ae-renting.es) has 20 partners who represent about 99% of the market.
The associated companies are: ALD Automotive, Alphabet, Alquiber, APK Renting, Arval, Athlon, Bansabadell Renting, Banco Santander, CaixaRenting, Fraikin, Free2Move Lease, Hyundai Renting, Ibercaja Renting, LeasePlan, Leasys, Northgate Renting Flexible, Overlease, Santander Consumer Renting, Toyota Renting and Volkswagen Renting.
Spanish leasing market by vehicle class 2018
Leasing

volume

Total vehicle

market

Leasing volume

variation vs 2017

Passenger cars
217,128
1,316,456
7.43%
SUVs
747
4,982
-11.49%
Derivatives, vans and pick up
31,326
131,221
4.06%

Vans < = 3.5 tonnes

16,166
82,986
22.25%
Lorries > 3.5 tonnes
2,365
24,178
2.03%
TOTAL MARKET
267,732
1,559,823
7.70%