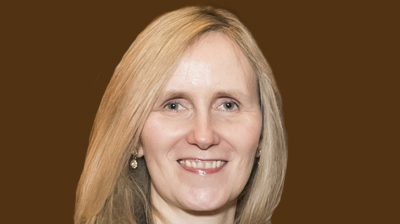 Asset finance new business (primarily leasing and hire purchase) grew by 9% in January, compared with the same month last year, according to new figures from the Finance and Leasing Association.
The strongest new business growth came from the plant and machinery finance and IT equipment finance sectors, which rose 26% and 45% respectively, compared to the same month in 2018. Over the same period, commercial vehicle finance increased by 21%.
Geraldine Kilkelly, head of research and chief economist at the FLA, said: "The asset finance market made a great start to 2019, with strong growth across most of the major asset sectors.
"The industry is providing vital support to businesses of all sizes during a period of continued economic uncertainty. The percentage of UK investment in machinery, equipment and purchased software financed by FLA members in 2018 reached 34.5%, a decade-high."
UK Asset Finance Market January 2019
Jan 19

% change on

prev yr

3 mths to

Jan 19

% change on

prev yr

12 mths to

Jan 19

% change on

prev yr

Total FLA asset finance (£m)
2,521
+9
7,859
+6
32,773
+4
Total excluding high value (£m)
2,323
+10
7,287
+6
30,681
+3
By asset:
Plant and machinery finance (£m)
633
+26
1,841
+21
6,978
+6
Commercial vehicle finance (£m)
580
+21
1,977
+14
8,083
+9
IT equipment finance (£m)
210
+45
715
+5
2,778
+16
Business equipment finance (£m)
185
-2
665
+6
2,656
+3
Car finance (£m)
674
+13
1,951
+4
8,971
-3
Aircraft, ships and rolling stock finance (£m)
18
-35
65
-9
302
-45
By channel:
Direct finance (£m)
1,202
+10
3,673
+10
15,372
+3
Broker-introduced finance (£m)
470
+18
1,520
+13
6,163
+13
Sales finance (£m)
651
+4
2,094
-3
9,145
-1
By product:
Finance leasing (£m)
262
+7
965
+4
4,110
+9
Operating leasing (£m)
409
-4
1,418
-5
5,963
-11
Lease/Hire purchase (£m)
1,431
+23
4,431
+18
18,421
+9
Other finance (£m)
371
+9
812
+3
3,083
-3
Source: Finance and Leasing Association