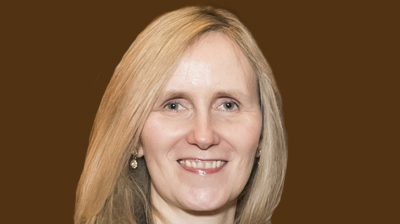 Asset finance new business (primarily leasing and hire purchase) grew by 7% in April, compared with the same month in 2018, according to figures released by the Finance & Leasing Association (FLA).
New business in the plant and machinery finance and business equipment finance sectors was up by 8% and 9% respectively, while commercial vehicle finance new business increased by 23% over the same period.
Geraldine Kilkelly, head of research and chief economist at the FLA, said: "The asset finance market has made a great start to the second quarter of 2019, recording its seventh consecutive month of new business growth in April.
"Growth in new finance for commercial vehicles has been particularly robust in recent months, which may in part reflect the bringing forward of investment ahead of the introduction of EU regulation that requires new CVs to have smart tachographs from June 2019."
UK Asset Finance Market 2019
April 2019

% change on

prev yr

3 mths to

Apr 2019

% change on

prev yr

12 mths to

Apr 2019

% change on

prev yr

Total FLA asset finance (£m)
2,938
+7
8,971
+11
33,904
+7
Total excluding high value
2,816
+10
8,418
+9
31,586
+5
By asset:
Plant and machinery finance (£m)
603
8
1,852
7
7,213
9
Commercial vehicle finance (£m)
827
23
2,511
23
8,774
14
IT equipment finance (£m)
184
16
585
7
2,833
16
Business equipment finance (£m)
225
9
665
6
2,691
4
Car finance (£m)
889
2
2,430
1
8,897
-3
Aircraft, ships and rolling stock finance (£m)
15
0
143
174
384
34
By channel:
Direct finance (£m)
1,476
16
4,263
10
15,951
5
Broker-introduced finance (£m)
561
10
1,735
17
6,411
15
Sales finance (£m)
779
0
2,421
3
9,224
0
By product:
Finance leasing (£m)
370
16
1,152
16
4,289
11
Operating leasing (£m)
551
13
1,619
0
6,109
-7
Lease/Hire purchase (£m)
1,748
9
5,104
11
19,001
11
Other finance (£m)
205
11
797
29
3,252
9
Source: FLA