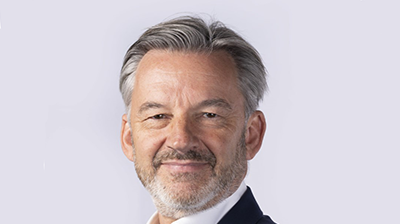 The UK's used car market declined in 2022, down -8.5% to 6,890,777 transactions, according to the latest figures published by the Society of Motor Manufacturers and Traders (SMMT). The performance saw 640,179 fewer vehicles changing hands than in 2021, as the squeeze on new car supply – primarily due to the global shortage of semiconductors – restricted stock entering the second-hand market.
Transactions increased by 0.8% in December in the first monthly rise since February, and while Q4 was down -4.3%, the third successive quarterly decline, it was not as steep as in quarters two (-18.8%) and three (-12.2%). This reflects the renewed growth seen in the new car market, helping more vehicles enter used car stock.
Used battery electric vehicle (BEV) transactions bucked the overall trend, recording their best-ever annual performance with a record 71,071 units finding new owners in 2022, a rise of 37.5%, and boosting their overall market share to 1.0%, from 0.7% in 2021. Robust demand for other alternatively fuelled vehicles continued, too, with sales of hybrid electric vehicles (HEVs) rising 8.6% and plug-in hybrid electric vehicle (PHEVs) transactions up 3.6%.
Combined, however, electrified vehicles represented just 4.1% of the market (up from 3.3% in 2021) and while transactions of used diesel and petrol cars fell by -11.8% and -7.7% respectively, they remained the dominant powertrains with a combined 6,594,880 units changing hands.
Mike Hawes, SMMT Chief Executive, said, "While the market headlines are negative, and reflective of the squeeze on new car supply last year, record electrified vehicle uptake is a bright spot and demonstrates a growing appetite for these models. With new car registrations growth expected this year, more of the latest low and zero emission models should become available to second owners. Accelerating uptake is key and will be dependent on drivers being assured of a positive ownership experience. This means ensuring charging infrastructure keeps pace with demand as more new and used car buyers make the switch to zero emission motoring than ever before."