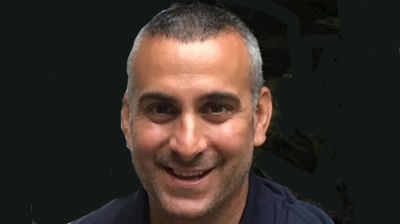 Acquis Insurance Management, the UK based lease insurance services provider, has appointed Nick Leader as CEO.
Leader has been a director of Acquis since 2013 and the appointment is part of a senior management re-organisation.
Aine Phillips, previously head of finance, is being promoted to chief financial officer with additional responsibility for corporate governance.
Acquis's founding directors Andy Hobby, John Chadwick and Nick Hunt will remain with the business, but Nick Leader will assume day-to-day control.
This includes leading its international development strategy, which aims to deliver 50% growth in revenues over the next three years.
Leader said: "I have got a clear vision for Acquis as we embark upon our next stage of growth. 2018 should see us launch into at least two new markets and create partnerships with another 15-20 leasing companies in Europe.
"I'm fortunate to have a very talented, diligent and hard-working team around me and together we are looking forward to the exciting challenges ahead."
Last month, Acquis processed its 500,000th financed asset through its Financed Equipment Protection (FEP) programme and the current portfolio of insured assets is now more than €1.8bn.
Acquis provides FEP and insurance outsourcing services to leasing companies in 13 European countries.
Leader added: "Demand for Acquis's products and services has never been higher. To meet that demand and ensure that we continue to provide the best possible service to our clients, we need to add additional strength and depth to our management team.
"We have already made some new appointments and expect to have everyone in place by the middle of the year."