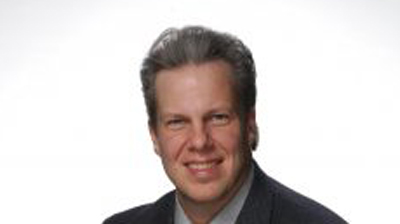 Ford has announced the appointment of Jeff Lemmer as vice-president and chief information officer.
He takes responsibility for information technology services for the company's operations globally and oversees Ford's global IT business applications, architecture, data centres, engineering and infrastructure services.
He reports to Marcy Klevorn, executive vice-president and president of mobility at Ford.
Lemmer joined Ford in 1987 and has spent his entire career in IT with the company, serving in several leadership positions at both Ford and Ford Credit.
He was most recently Ford's vice-president and chief operating officer of information technology, where he led the development of automotive-related applications and ran day-to-day operations.
In this role, he oversaw the design and construction of two new data centres and the transformation of the IT organisation to a product-driven organisation, reflecting the best practice of world-class software companies.
Prior to this role, Lemmer was director of Ford's IT operations (2015 to 2017), Ford Credit's executive vice-president for IT (2011 to 2014), and Ford's director of IT global service delivery (2007 to 2011). In addition, he managed telecommunications services for IT operations from 2004 to 2006.