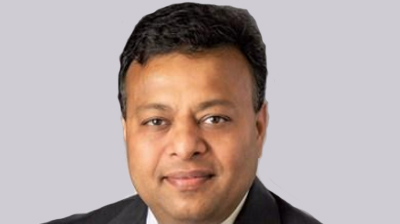 Toyota Financial Services (TFS) USA has appointed Vipin Gupta as its new group vice president and chief information officer (CIO).
Gupta will lead the company's information technology strategy, development and operations. He will report to Mike Groff, president and chief executive of Toyota Financial Services USA.
Gupta has 27 years of experience in the finance technology industry. He joins Toyota from KeyCorp, where he was its executive vice president and CIO for its Key Community Bank business unit.
In his new role, Gupta will coordinate TFS' technology efforts with Toyota Motor North America (TMNA) as well as with other Toyota affiliates across North America and around the globe.
In his previous role he worked to forge new FinTech partnerships for KeyCorp and prior to working there, he has launched multiple digital businesses and was a consulting practice leader at Capgemini and Ernst & Young.
Groff said: "Vipin is experienced at providing IT solutions that significantly improve organisational capabilities.
"His strength in integrating business with the information technology that drives innovation, improves efficiencies, and creates high value solutions, will help TFS and Toyota drive business results."
TFS provides finance for Toyota and Lexus dealers in the US, employs approximately 3,300 people and has assets totaling over $120 billion.