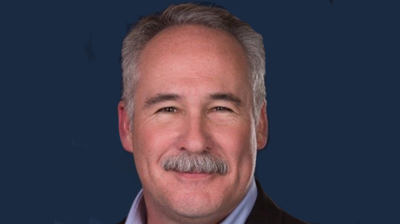 Key Equipment Finance, one of the largest bank-held equipment finance companies in the US, has promoted Brian D. DePonte to lead Key Equipment Finance Clean Energy.
The business is a unified clean energy and energy efficiency team providing financing solutions for vendors, developers and clients.
DePonte will lead the company's finance initiatives across all types of clean energy products, including solar installations, fuel cells, LED and other lighting solutions, energy efficient heating and cooling, combined heat and power, and other new energy innovations.
Adam D. Warner, president of Key Equipment Finance, an affiliate of KeyCorp, said: "Brian is a proven leader who understands evolving markets and how to meet the needs of clients in the energy space.
"Under Brian's leadership, the Key Equipment Finance Clean Energy team will strategically deploy capital that positively impacts our environment and energy independence, all of which contribute to our Key4Green sustainability efforts."
Previously, DePonte was senior vice-president of energy solutions. He joined Key Equipment Finance in 2011 and was senior vice-president for key government finance.
Prior to joining Key, he was vice-president of sales and operations for the Municipal Services Group. He has also held sales and management positions at Columbine Systems (now Harris Corp.) and Transamerica Commercial Finance.
Key Equipment Finance manages nearly $13 billion in assets and originates nearly $6 billion of equipment financing annually.