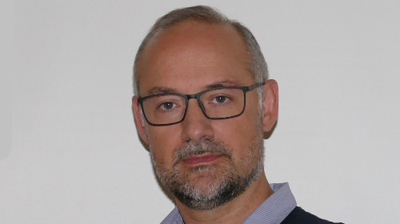 Leasing company ALD Automotive has appointed Pedro Reis as its new Brazilian CEO.
Reis has worked for the business for 16 years and moves from his previous role of chief financial officer for ALD Brazil and Latin America, which he held since January 2018.
He previously occupied the same position in Portugal, also with responsibility for Algeria and Morocco.
A Portuguese national, Reis has a degree in accounting and administration from the Superior Institute of Accounting and Administration of Lisbon and an executive MBA in administration, marketing and financial management from the University of Navarra.
His responsibilities as CEO will involve broadening the company's focus on fleet management and outsourcing in the region.