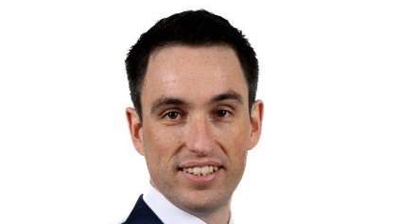 First Asset Finance (FAF) has appointed Patrick Sherrington as managing director.
Sherrington, who takes over the role in January 2019, is a former head of corporate asset finance at Lloyds Bank and has worked as a director of FAF since 2016.
He said: "I am very pleased to have been given this exciting opportunity to lead the group in its new format. The business moves into the New Year with much confidence that we can build upon the excellent relationships that have been developed over the past few years."
In addition to Sherrington's recent promotion, Simon Jones, who had headed the business for more than 40 years, has been appointed chairman of the group, while director Martin Vodden will take on special responsibility for technical and operational issues.
Jones said: "This is a natural progression for the business and I am confident that it passes into a safe pair of hands in Patrick, who brings with him a wealth of experience in growing teams and businesses in the banking and asset finance sector.
"As our product offerings expand we are fortunate to have his support, drive and focus in ensuring we reach our targets as well as building enterprise value."
FAF specialises in large ticket asset types across a wide range of structures, including cross-border and operating lease transactions, selecting the most appropriate funding from a panel of lenders.
As part of the changes, First Asset Finance is moving to new offices in London, based in Capital Tower, Waterloo Road.