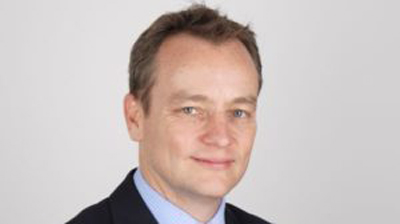 BMW Group Brazil has appointed Aksel Krieger as its new CEO.
He will take up the position in February 2019 and moves from the Brilliance-BEA Auto Finance Company in Shanghai, where he was also CEO.
He will report to Dr. Alexander W. Wehr, who holds overall responsibility for the Mexican, Latin American and Caribbean markets.
In previous roles at BMW, Krieger started as an analyst for BMW Financial Services, where he eventually became chief financial officer. He later held the same role in South Africa.
Krieger replaces Helder Boavida, who has headed up the manufacturer's Brazilian operations for three years and takes up the role of president and CEO of the BMW Group for the Nordic and Baltic countries, based in Stockholm.
Boavida will assume responsibility for the manufacturer's operations in Denmark, Finland, Norway, Sweden, Estonia, Latvia and Lithuania.