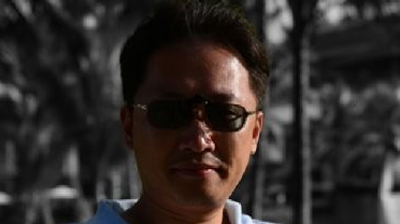 NETSOL Technologies has appointed Hui Liang, a 20-year veteran of the technology industry, as president of its Chinese operations.
As president of NETSOL China, Liang succeeds and will report directly to Umar Qadri, who has assumed the role of regional chief operating officer for the Asia Pacific region.
Prior to joining NETSOL, Liang was a principal at ABeam Consulting, a Japanese global consulting firm that specialises in enterprise solutions in a wide variety of industries, where he broadened the firm's reach within the Chinese market.
Liang served as a consultant to global and local clients in the financial services, manufacturing and retail industries and advised on IT, operations and strategy.
Prior to that, Liang worked for IBM Japan as a product expert, focusing on software and services.
NETSOL co-founder, chairman and chief executive officer Najeeb Ghauri said: "China remains one of the most important markets for NETSOL as we continue to see ample opportunities for growth and demand for our next-generation product NFS Ascent.
"We have been thoroughly satisfied with Umar's work as the previous president of NETSOL China, and we look forward to the additional value he will bring to our organisation in his new role as regional COO of APAC.
"With his promotion and Hui's appointment, we believe that we are in an even stronger position to expand our footprint in China and improve upon existing relationships with key customers in the region.
"His expertise within the enterprise software space is where we believe he will be able to provide immense value to our operations."
NETSOL Technologies is a global provider of IT and enterprise software solutions primarily serving the global leasing and finance industry.