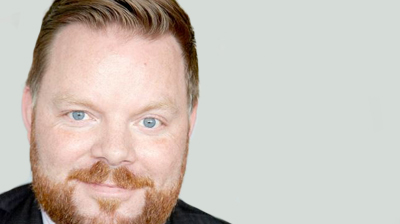 Haydock Finance has appointed Andrew Derby to the new role of relationship director for its asset finance business.
He will be responsible for forming and maintaining strategic relationships to support the future growth of the company's asset finance portfolio as Haydock Finance agrees larger and more complex deals.
Derby said: "I'm excited to develop our capability and further contribute towards driving the business forward. There's a culture of internal promotion and personal development here which explains the well-established, high calibre team which already provides market leading levels of service."
In previous roles, Derby worked with Barclays Bank for 10 years before leaving to join Ford Credit Europe. He joined Haydock Finance in 2015.
John Jenkins, CEO at Haydock, added: "Andrew is a highly experienced, well-respected individual with a robust understanding of credit risk drivers and an ability to disseminate complex information involving multiple stakeholders. This appointment further strengthens our infrastructure and will act as a catalyst to accelerate new business growth with a new focus on the structured space."
Haydock appointed Jenkins as chief executive officer in January. He brought a wealth of experience in the finance industry, having held a number of strategic boardroom positions, including chief executive officer roles at GE Capital UK and Amicus Finance.
Haydock Finance is a UK-based finance company with an asset finance portfolio of more than £125 million.