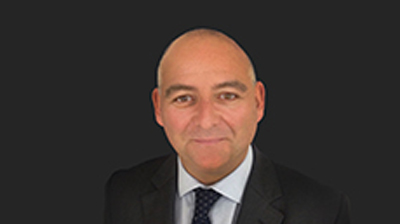 LTi Technology Solutions has appointed Robert Taylor as its new UK country manager to lead business expansion in the UK and Europe.
Taylor (pictured) has an extensive background managing banks, lessors, manufacturers, and brokers, including supporting brokerage firms as they become lessors.
LTi's senior vice-president and chief revenue officer Bryan Hunt said: "With our growing presence in the UK and European markets, Robert is going to be a pivotal asset for LTi.
"His wealth of knowledge and experience in this industry along with his understanding of the challenges that lenders face will be instrumental in helping companies see the value that LTi and its ASPIRE platform can bring to their business."
LTi Technology Solutions, formerly LeaseTeam, provides a range of equipment finance and leasing software solutions and has 240 customers worldwide. Its ASPIRE platform is the preferred leasing software solution among some of the most prominent businesses within the equipment finance industry.
Taylor said: "I am delighted to join LTi at this very important time in their expansion and I am looking forward to showing the UK and European marketplace the full range of what LTi can do to help equipment finance companies boost sales, reduce costs, and increase operational efficiency."