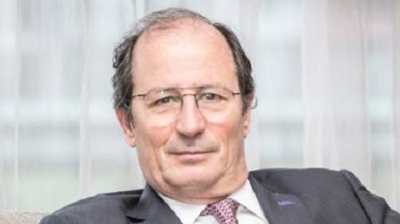 Gabriel López has been named the new president of Argentina's motor industry body ADEFA (Asociación de Fábricas de Automotores).
López (pictured) takes on the two-year role in addition to his primary position as president of Ford Argentina, and succeeds Luiz Pelaez Gamboa, who is president of Renault Argentina.
He has worked at Ford for 37 years during which time he has been based in Argentina, Brazil, Mexico, South Africa and Venezuela.
Supporting López at ADEFA are vice-president Federico Ovejero – president of GM Argentina – and secretary Daniel Herrero, president of Toyota Argentina.