The British Vehicle Rental and Leasing Association (BVRLA) has appointed two of its senior employees to new director-level roles.
Toby Poston, formerly the director of communications and external relations for the BVRLA, has been promoted to director of corporate affairs.
He will be responsible for overseeing policy work, government engagement and events in addition to his work overseeing communications and research activities.
As part of a career spanning 20 years, he joined the BVRLA as head of PR and media in 2008, before taking on his role as director of communications and external relations in 2013.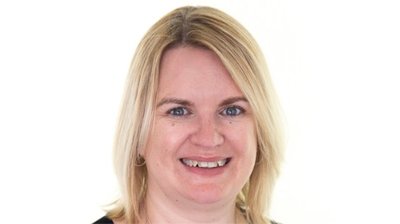 Amanda Brandon is the BVRLA's new director of fleet services.
She will be primarily responsible for leading the dispute resolution service and the provision of operational support to members.
Additionally, Brandon will be responsible for managing the association's Fair Wear and Tear guides, vehicle on hire certificates (VE103), the Vehicle Mileage Database and the RISC Database.
Brandon joined the BVRLA in 2002 as a legal services executive, before becoming operations manager and then head of operations.
Her new role will see her oversee key relationships between the BVRLA and other major industry players such as the Department for Transport, Driver and Vehicle Licensing Agency, and the Driver and Vehicle Standards Agency.
Gerry Keaney, chief executive at the BVRLA, said: "Toby and Amanda have played a vital role in the BVRLA for many years and their knowledge of the industry is second to none. I am delighted to welcome Amanda to the senior management team and am confident that members will join me in wishing her and Toby every success in their new roles."