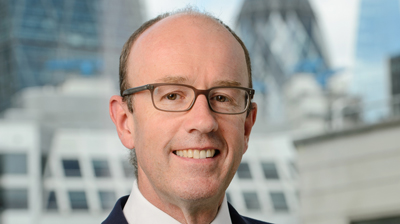 Aldermore, the specialist bank, has appointed Tim Boag as its new group managing director of business finance.
He has been working on an interim basis at Aldermore since June last year with overall responsibility for invoice finance, asset finance and commercial real estate.
Boag (pictured) has held a variety of roles with RBS and NatWest, most recently as managing director in corporate and commercial coverage. He was also on the management board of Lombard Asset Finance and was a director on the board of the Business Growth Fund (BGF), a company established to invest directly in SMEs.
His appointment is subject to regulatory approval.
Phillip Monks, chief executive of Aldermore, said: "I'm delighted that Tim has agreed to become our group managing director for business finance on a permanent basis.
"Since joining Aldermore, Tim's commercial acumen and thoughtful executive leadership has already brought a great deal of success to business finance. His extensive industry experience means he will continue to drive our ambitions of becoming the first choice for businesses."