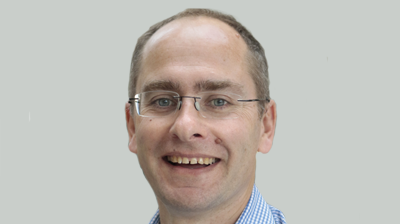 Lee Rhodes, currently commercial director, wholesale finance, has been appointed to the new position of commercial director, asset finance at Aldermore.
The move comes as the current commercial director, asset finance sales; Patrick Jelly has decided to leave Aldermore. Rhodes will assume responsibility for the new joint role in the beginning of July 2020.
Rhodes has been with Aldermore for over six years. He has an extensive background in asset finance and in recent years has grown the company's wholesale business from scratch. Prior to joining Aldermore, he held a variety of roles with Investec, ING Leasing and Kleinwort Benson.
Patrick Jelly will leave Aldermore in September for a new opportunity. He's been with the Bank for over three years, playing an instrumental role in building and leading the asset finance broker business.
Tim Boag, group managing director, business finance at Aldermore, said: "With our emphasis on developing deeper and more strategic intermediary relationships, and with both the broker and wholesale businesses operating in the same markets, it makes sense for us to unite our activities in this area. I would like to congratulate Lee on his appointment and look forward to continuing our asset finance success story."