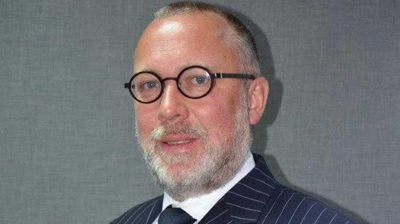 ALD Automotive, the leasing and fleet management arm of Société Générale, has appointed new chief executive officers in Italy, Morocco and Portugal.
Philippe Valigny (pictured) takes on the Italian role and leaves his former position as CEO for Morocco and Mediterranean regional director. He replaces Andrea Badolati who has left the group.
Tachfine Bekkari, previously group treasurer of ALD and finance director of the company's Luxembourg operation, will become CEO for Morocco on September 1.
Marek Malachowski, formerly CEO for Poland and North East Europe regional director, will replace Valigny as Mediterranean regional director and also assumes the role of CEO for Portugal – again effective from 1 September.
Valigny joined Société Générale as advertising director for the bank's retail branch in 2000 after spells at Bossard Consultants and Renault. He moved to ALD Automotive in 2004 as CEO for Romania the headed up the firm's operations in Ukraine from 2008 and Turkey from 2012, where he also became regional director for Turkey, Greece, Egypt, Romania and Bulgaria, before assuming his Moroccan and regional Mediterranean roles in 2016.
Malachowski joined ALD in 2012 as CEO for Poland and became North East Europe regional director in 2016. He previously held managerial sales and marketing roles at Renault in France, Germany and Poland, followed by a stint managing business development for Ferrari and consulting for various manufacturers.
Bekkari joined ALD in 2008, prior to which he worked as group treasurer of SNOP and treasurer of Mecaplast.