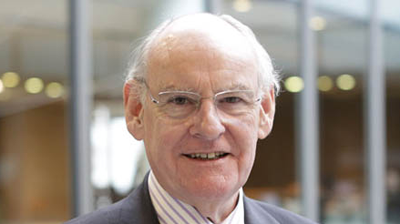 Business banking platform Tide has named Sir Donald Brydon as non-executive chairman and its first independent chair.
He has previously been chairman of the Sage Group, the London Stock Exchange and the Royal Mail Group.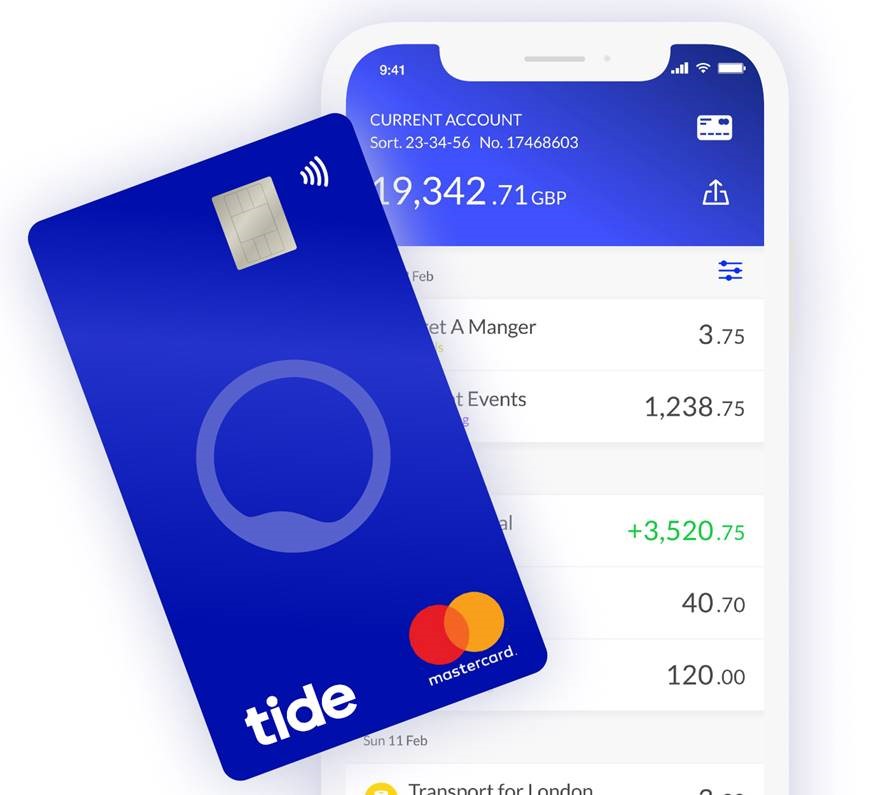 His appointment comes as the platform prepares for a new fundraising round ahead of plans to scale up its operations.
Its series B fundraising generated more than £60 million last year, supporting growth to 225,000 customers and a market share of almost 4%, with plans to hit 8% by 2023.
Tide chief executive officer Oliver Prill said: "Sir Donald's varied experience will be vital as we move towards our series C fundraising, extend our investor base and continue to build out our platform to empower UK SMEs at such a pivotal time."