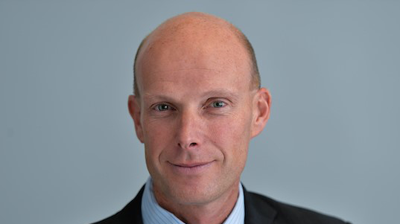 Ed Rimmer has been appointed as the permanent chief executive officer of Time Finance (formerly 1pm plc), after having taken on the role on an interim basis in April 2021.
With more than 25 years of experience in the financial services sector, Rimmer has worked in a variety of senior positions including UK chief executive of Bibby Financial Services in 2007. He held this role for the next five years, during which time client numbers grew by more than 50% to 4,000, profitability doubled from £16 million to £32 million and market share increased by 50%.
More recently, Rimmer joined Time Finance in 2017 as managing director of its newly created commercial finance division where he created and delivered a strategic plan for the division and the overall company in his position as board director. In the following year, Rimmer was appointed as chief operating officer within Time Finance.
According to the group, Rimmer has reacquainted himself with the business over the last three months in his role as interim chief executive officer and has "outlined an exciting and compelling strategy for Time Finance over the coming years."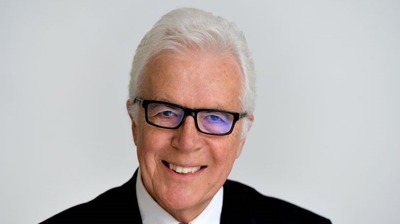 John Newman, chairman of Time Finance, explained: "We are delighted to have secured Ed's talents on a permanent basis. He is a well-respected and proven chief executive with an exceptional record and was a natural choice for the group. Not only does he bring enormous depth of experience of the wider financial services market from his time with Bibby, but he also has an in-depth understanding and grasp of the group from his time as its chief operating officer.
"We are excited about the vision and leadership that he will bring to the business and for the future of the group. He is a well-respected and proven chief executive with an exceptional record and was a natural choice for the business."
Rimmer added: "Time Finance is a strong business operating in a sector that has played a critical role helping small businesses across the UK through the disruption of COVID. Our industry holds a unique opportunity to inspire confidence and growth in the UK SME market and to support businesses who are looking to recover and grow in post covid times.
"I am confident that Time Finance are in a great position to lead the sector in doing so. We have exciting plans to further develop our business as a multi-product independent SME funder helping businesses to recover and grow and I look forward to leading the business through the next stage of its journey."
Founded in 1998, Time Finance provides a range of funding solutions to UK businesses, including asset finance, invoice finance, loans and vehicle finance. Operating from five key locations across the UK, the business has grown rapidly providing £150 million of funding annually.