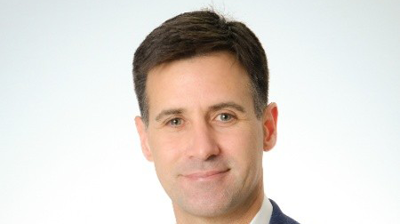 Falcon Group, a provider of inventory management working capital solutions, has appointed Lee Thompson to head up its global asset-as-a-service (AaaS) offering. Thompson joins from DLL where he was vice-president, pay-per-use solutions, with responsibility for Europe and Australasia.
With over 20 years in the banking and asset finance sectors, Thompson has previously held several positions as in-house counsel, including as associate general counsel for ANZ Bank and as chief counsel for DLL.
An early advocate of developing servitization and outcome-based solutions in the B2B space, Thompson has worked with various manufacturers seeking to develop as-a-service models as well as with end-user customers.
Commenting on his new role as managing director AaaS of Falcon Group, Thompson said: ''It's exciting to be a part of this next stage of growth of a company that has a strong desire to establish itself as a leading provider of as-a-service funding solutions to both suppliers and end-users alike".