Alphabet (GB) and BMW Financial Services (GB) have announced a series of leadership team changes which come into effect over the coming months. From 1 January 2022 current BMW Financial Services (GB) CE) Mike Dennett will assume the role of CEO for Alphabet in the UK, in addition to his present responsibilities. At the same time, Nick Brownrigg, CEO of Alphabet (GB) since 2016 will become CEO of BMW Group Financial Services in the Netherlands, a newly created role which combines responsibility for both the retail financial services business, as well as the fleet leasing and mobility operations.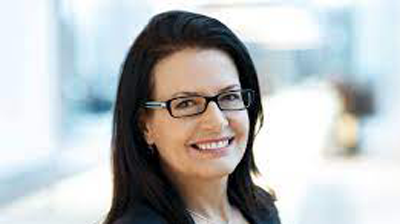 With effect from 1 November 2021, Ursula Wingfield takes on the role of CFO for Alphabet (GB), in addition to her current role as CFO for BMW Financial Services (GB), a position she has held since August 2020. Wingfield previously spent five years as CEO of Alphabet in the German market prior to her UK appointment.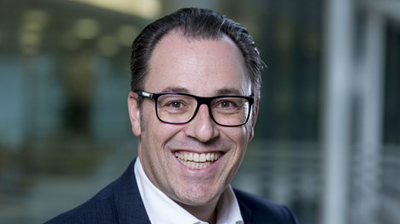 After almost five years with Alphabet, present CFO Stefan Oswald will take on a new role as CFO for the BMW Bank in Italy, effective from 1 November 2021.
All UK appointments are subject to Financial Conduct Authority (FCA) approval.
Alphabet and BMW Financial Services are sister organisations within the BMW Group and some supporting functions and services are already shared between the two companies. Both businesses are also regulated by the FCA. Already actively collaborating in the field of innovation, the two companies have participated together in BMW Group UK Innovation Labs over recent years
Currently, Alphabet which is headquartered in Munich and represented in 31 countries, manages a portfolio of over 700,000 leased cars and light commercial vehicles of all makes and is ranked fourth in the market worldwide.