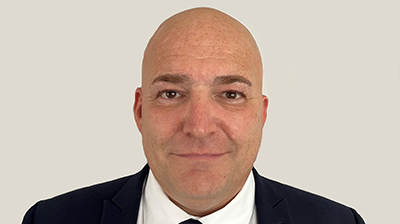 Renaissance Asset Finance (RAF), a subsidiary of Arbuthnot Latham, the private and commercial bank, is pleased to announce the appointment of Ian Butcher to the role of Senior Relationship Manager, bolstering its wider business development capabilities.
Ian joins RAF with over 25 years of experience in the asset finance sector having held roles at Shawbrook Bank, KPM Taxis, and Mann & Overton. His previous experience positioned him both as a specialist in the taxi business and as a broker, offering funding options to high-net-worth Individuals and small and medium sized businesses.
Ian's new role will see him focus on expanding RAF's presence in the taxi market outside of London and leverage established networks in the South East – strengthening RAF's coverage of the other asset sectors they provide financing for.
Mark Lester, Joint Managing Director, Renaissance Asset Finance, said: "We are delighted to welcome Ian to our team in what is proving to be a strong year of growth for us. His experience will be invaluable as we continue to expand our presence in the taxi market outside of London, while simultaneously doubling down on sectors we cover ensuring we are accessible nationwide to both our brokers and direct clients."
Ian's appointment follows a number of new hires over the past few months as the asset finance lender expands and solidifies its presence across the UK and the industry sectors they cover.