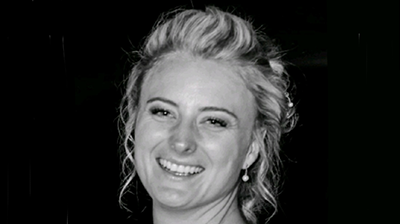 Specialist law firm Auxillias has announced the appointment of Joanna Taylor who will be joining its team to provide legal and business skills training to clients.
With an extensive background in the automotive finance and banking sectors, Joanna has had a varied career within the learning and development space. During her time at several major UK finance companies, she has both created and held courses for new and existing laws, legislation, finance products and business processes.
Joanna will be delivering sessions as part of the Auxillias Academy and these will kick off with a selection of Consumer Duty workshops for staff of all levels in the industry. The Academy, which has been in popular demand since the implementation of Consumer Duty, was launched in 2022 to give staff at all levels of an organisation the knowledge they need to operate successfully and compliantly.
Joanna Taylor (pictured) commented: "I am excited to be joining Auxillias as a training consultant and continue the excellent work the team has been doing by providing a wider range of relevant opportunities to clients. One of the things that has struck me most since I've been part of Auxillias is the level of talent within the team and across the business. We have a great opportunity to build on this and be part of helping develop the next generation of legal and compliance professionals."
"Joanna brings a wealth of experience from both her various development roles within the financial services sector and her understanding of the psychology of performance, success, and resilience. She also regularly trains individuals in the automotive industry. Her background and industry knowledge will be invaluable in further expanding the Auxillias Academy offering," said Jo Davis, CEO of Auxillias.
"Our business is growing rapidly and we are delighted that Joanna is joining us to deliver training to our clients. She has in-depth knowledge in the asset finance and automotive sector and this will ensure that we continue to deliver bespoke and relevant training to our clients in these spaces which will help their teams understand what the regulator expects of them and how to deliver good customer outcomes."