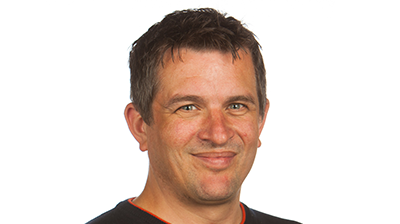 Close Brothers Leasing has announced that it is expanding its Materials Handling offering as part of its strategy to further enhance the company's presence in this key sector.
Close Brothers Leasing has brought onboard the highly experienced Materials Handling financer, Andrew Woodward (also Joint President of the UK Materials Handling Association), and long-standing specialist asset financier, Keith Glasscoe, to service the financing requirements of Materials Handling dealerships via a new Close Brothers Leasing app.
Andrew and Keith have also been joined by experienced Materials Handling Sales Director, Louise Hanlon and Regional Sales Manager Joe Silva. The team will be further complemented with a dedicated MH sales-support unit and Credit sanctioning team, all based in Close Brothers Leasing's Manchester office.
Jonathan Gee, Regional Sales Manager, and Phil Blea, Area Sales Manager, round out the team and both bring with them significant experience of the Materials Handling sector gained at Close Brothers Asset Finance and Leasing.
James Comrie (pictured), MD of Wholesale Finance, commented: "Bringing individuals of this calibre into one team and combining this with the existing Operations and Credit teams is a real statement of intent and is a continued demonstration of our long-standing commitment to supporting the Materials Handling community.
"By harnessing technology and designed with dealers in mind, the Close Brothers Leasing app will deliver a pricing tool enabling dealerships to tailor the requirements of their end-user clients before then submitting proposals to Close Brothers Leasing for underwriting, documentation, and pay-out. All of this will generate greater speed and precision allowing us to build stronger relationships in this sector."