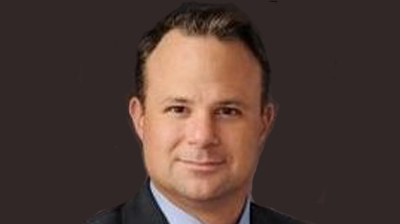 The US-based Certified Lease & Finance Professional (CLFP) Foundation has launched the sixth edition of its handbook that will be used as the basis for its exam material next year.
CLFP accreditation exams held this year will continue to be based on material from the fifth edition, before transitioning to the sixth edition next year.
The exam will be updated to reflect the new content.
Those accredited by the Foundation need to pass a four-part exam spread out across eight hours in total in order to then call themselves "Certified Lease & Finance Professionals".
Once the exam is passed, individuals can use the CLFP logo and designation on professional literature to help identify competency in the finance and leasing industry.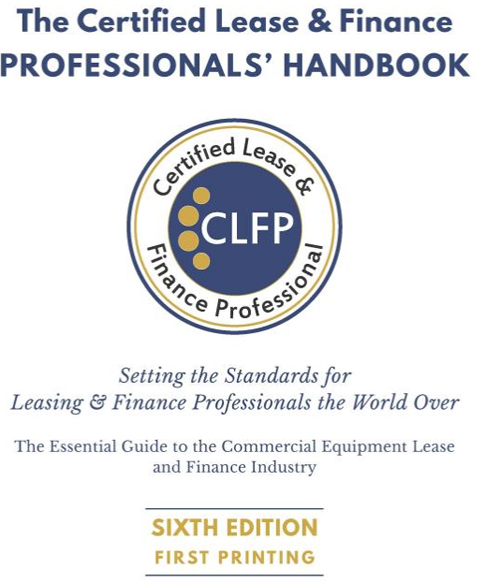 The sixth edition handbook is available to buy now and was authored and produced by Deb Reuben CLFP, president of Reuben Creative, an equipment asset specialist.
The fifth edition is priced at $59.95, while the sixth edition is priced at $70.
Robert Boyer, president of BB&T Commercial Equipment Capital, CLFP board member and Equipment Leasing and Finance Association (ELFA) treasurer, said the latest edition is a complete overhaul compared with the fifth edition.
He said: "Its expanded subject matter is much more comprehensive and relevant to a wider variety of business models we see in our industry."
There are currently 571 active Certified Lease & Finance Professionals and Associates in the United States, Canada and Australia.