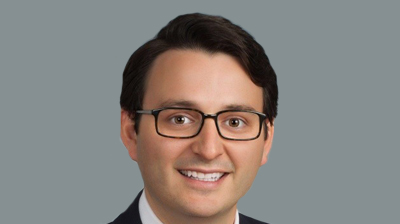 How can asset finance captives – the funders owned by the parent manufacturer subsidiaries – make sure they are strategically placed to be first to win business wherever they operate around the world? McLagan AON's latest white paper takes an in-depth look at how captives can channel their global reach and drive performance through people.
McLagan AON says that to succeed in a hyper-connected world and realize economies of scale, companies must find ways to spread best practices to regional offices and vice versa.
Manufacturers need to export to new markets in order to thrive, and captives must follow their lead, providing the financial know-how, the local knowledge and the sales talent necessary to build up a solid local presence.
The competitive forces behind equipment leasing roles, including challenges from other funders and economic trends, span borders. Regardless, a best-in-class organization will leverage data that has been assembled using a consistent methodology, which is enhanced by local partnerships, to find the highest common denominator between countries.
Regional offices must channel their company's vast resources into a local market. Everything from economic factors, such as commodity prices for agricultural businesses, to local labor force competitors, like banks and independent finance companies, must be understood globally and regionally. There is an urgent need to create better, more harmonized pay practices and strategies across regions.
McLagan AON's white paper offers five top tips for captives who want to do their best, wherever they operate – translating the global view into local best practice; creating a firm-wide pay strategy that marks the captive out from the competition; planting effective incentive practices locally; developing a peer group philosophy; and ensuring its global performance management approach aligns with its strategy for each market.