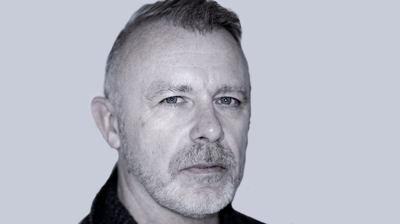 A new global network for finance leaders has been launched to look at how technology can be a catalyst for change in the industry.
The Future Finance Network will be a global collaboration between the finance industry, technology experts and customer experience strategists, with hubs in Australia, China, Korea, Europe and the US.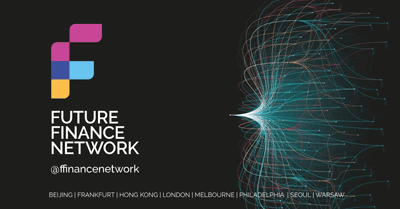 Its founders say it aims to drive thought-leadership about the evolution of the financial ecosystem as new technologies change the nature of business models, value chains and the customer experience.
It will also challenge assumptions and pose key questions about the future of technology and finance.
Peter Thomas (pictured), CEO and founding partner of the network, said: "We have been extraordinarily fortunate to be able to bring together a global group of highly-experienced professionals who have enormous experience of a wide range of finance companies and markets.
"They have led their organisations through transformational change, created market-changing fintechs, refined new strategies and have practical, hands-on experience of emerging technologies and the design of customer experiences.
"Technology is the catalyst for change, and the way to support and manage change at velocity is through harnessing the thinking of a global network of highly-experienced colleagues."
Initial projects for the Future Finance Network include:
PowerUP LONDON - the first in a series of global competitions for fintechs where new ideas are pitched to industry experts, which is launched in collaboration with Asset Finance International, at the International Asset Finance Network 2019 industry conference.
Circle - an intensive global executive development programme for senior leaders who are driving transformational change.
The Future Finance Network Playbooks - a series of practical guides to the key issues facing finance organisations as they find their place in the new emerging financial ecosystem.
The Future Finance Network's founding partners are:
Jonathan Andrew, former global CEO, Commercial Finance, Siemens Financial Services
John Hooper, non-executive director, Cumberland Building Society
Ian Smith, CEO, 1pm
Peter Thomas, co-founder, The Leasing Foundation, visiting professor of financial innovation at Falmouth University, visiting professor at Beijing Normal University, China
For details visit the network's website, its LinkedIn site or its Twitter page.
The Future Finance Network from FutureFinanceNetwork on Vimeo.
The Future Finance Network from FutureFinanceNetwork on Vimeo.