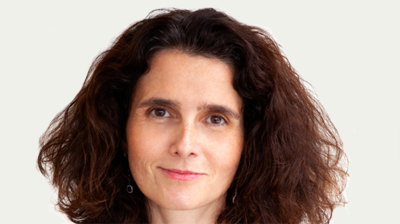 The IAFN has announced a new series of 'fireside chats' with senior executives in the auto and equipment finance industries, beginning with an in-depth discussion with Florence Roussel-Pollet, Chief Commercial Officer of Societe Generale Equipment Finance.
Having led a successful career through the organisation, her previous roles include global head of structured finance and aviation and deputy chief commercial officer for SGEF.
The series will explore industry topics on the minds of executives in the equipment and auto finance sector, beginning with Florence's perspective on how Societe Generale is approaching some of the industry's biggest challenges.
In particular, the discussion will review trends such as circular economy, servitisation, and the rise of fintechs, along with gender diversity.
SGEF is the largest asset finance company in Europe, according to the annual AFE50 industry survey.
The event, which takes place on February 25, is part of a wealth of insightful presentations available to watch live or on-demand download to members of IAFN Online.
To register with IAFN Online visit www.iafnonline.com. Alternatively, to register for this specific event, click on the banner below.