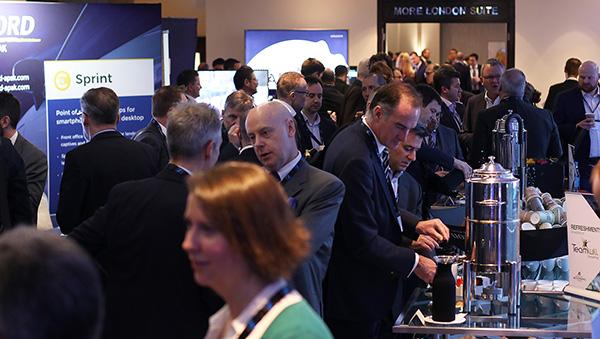 The challenges of building a competitive advantage in the emerging digital auto finance ecosystem attracted a record audience of global auto finance leaders to the International Auto Finance Network annual conference.
More than 300 delegates gathered in London last week to obtain insight and to debate the key industry issues in 2018 and beyond.
Issues covered by more than 60 speakers and panellists included exploiting the potential of digitalisation; developing business models around autonomous, connected vehicles; extracting value from big data in fleet and retail; and how new technology can mitigate risks in compliance and regulation.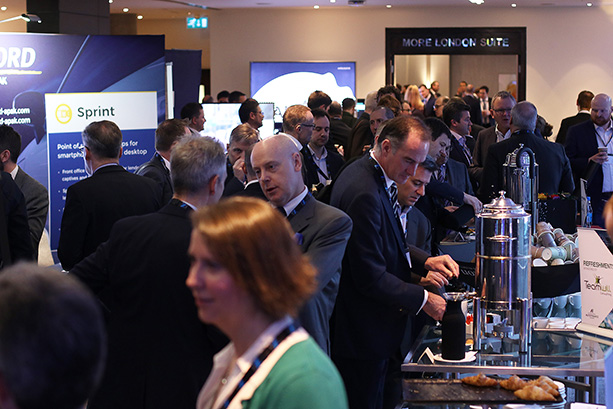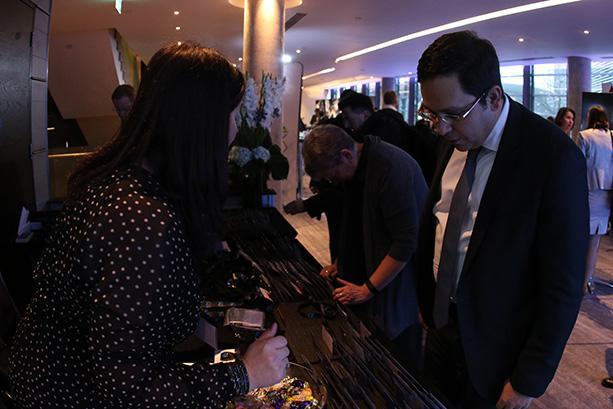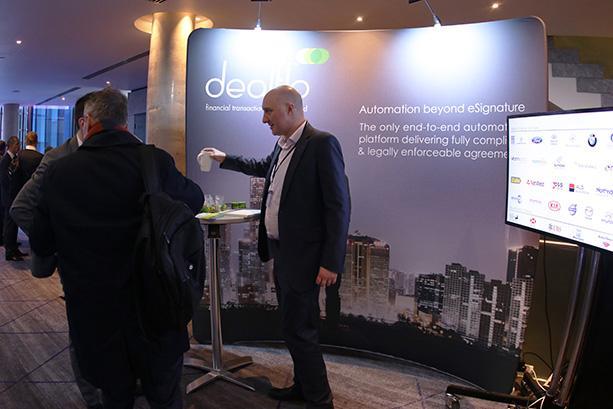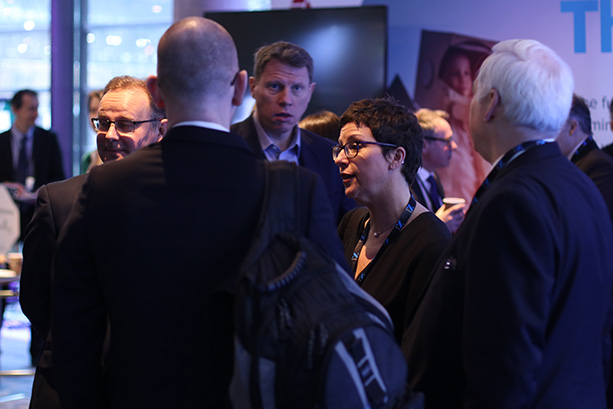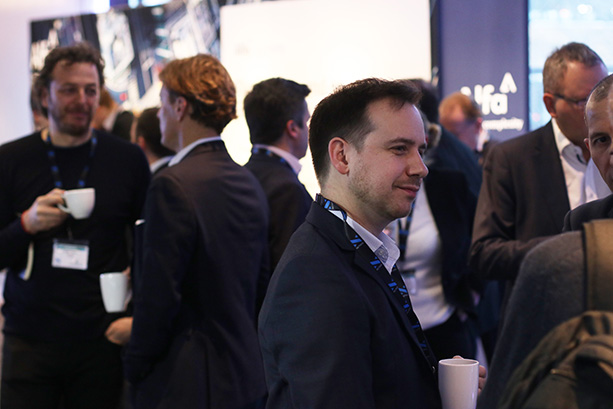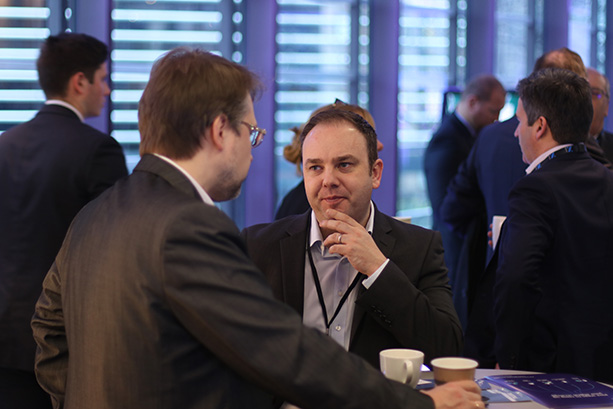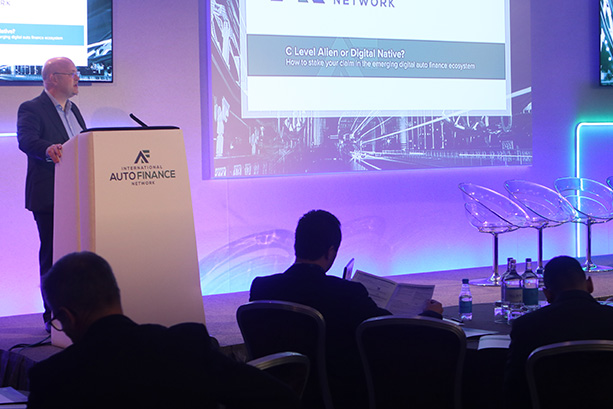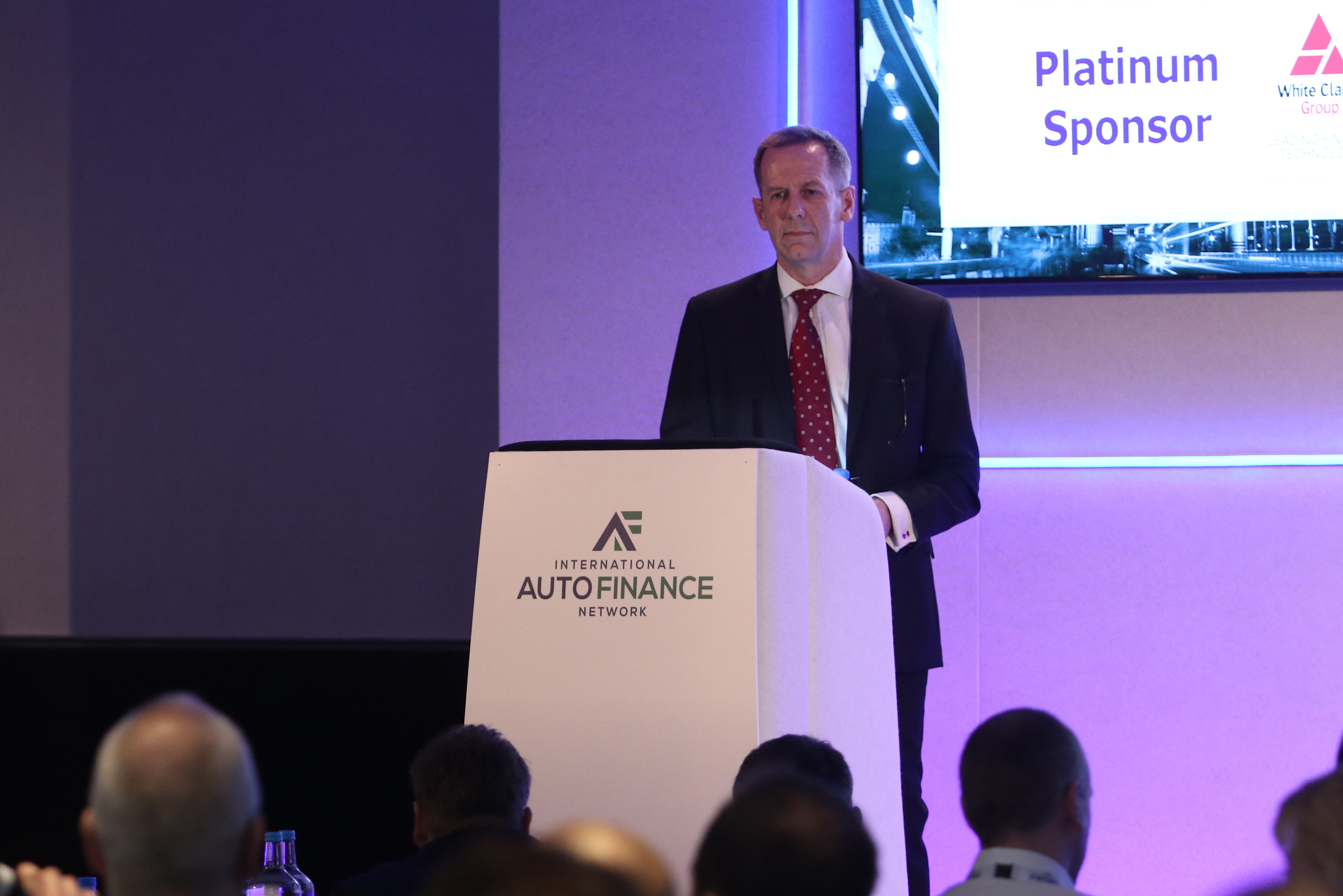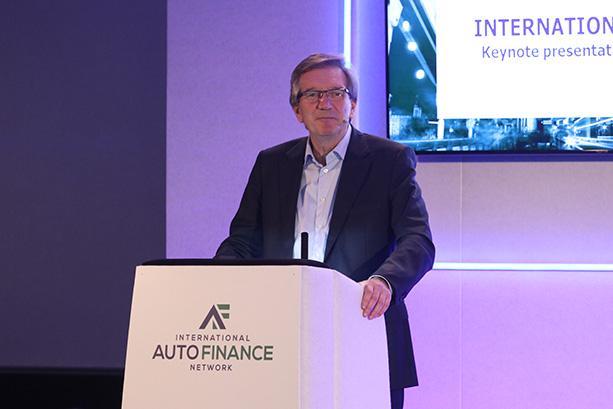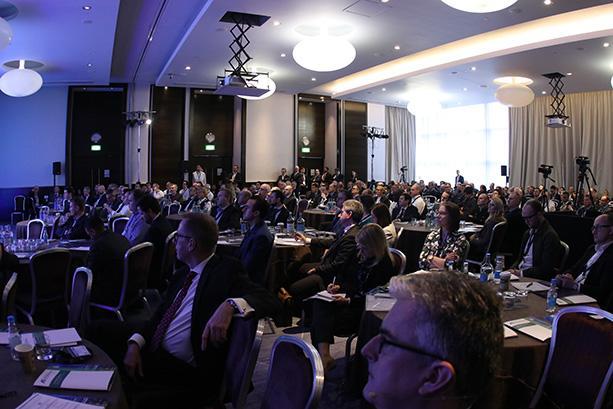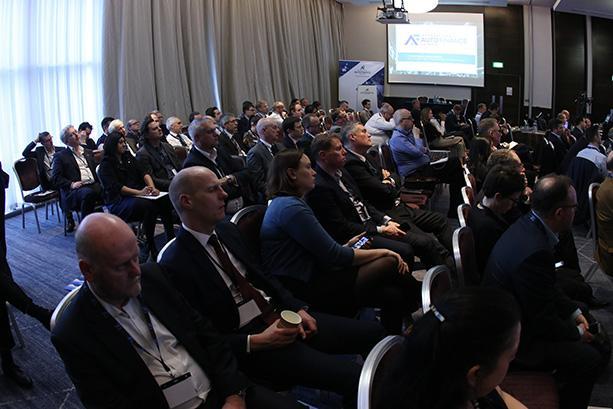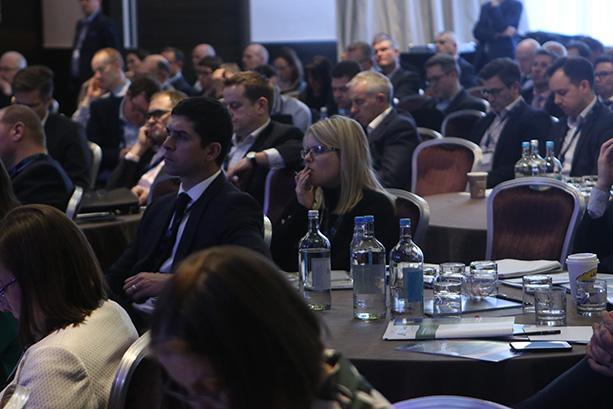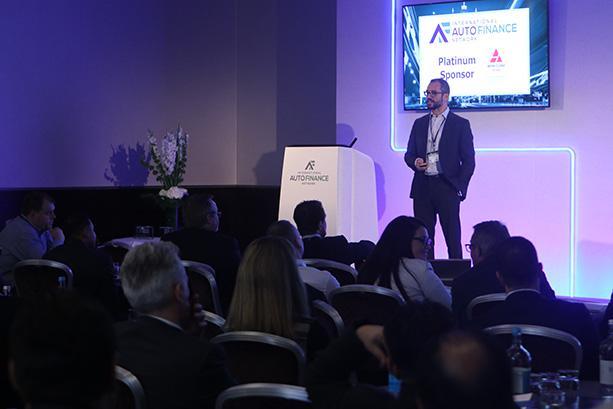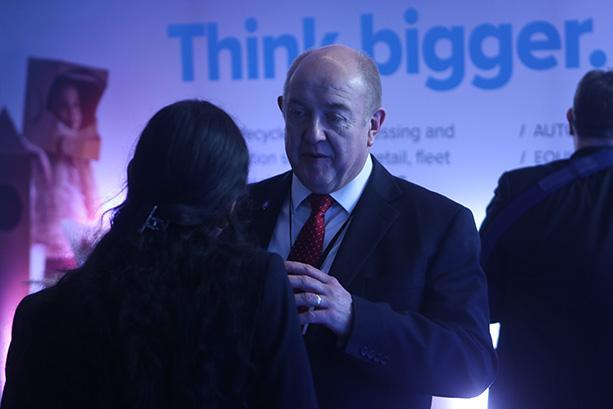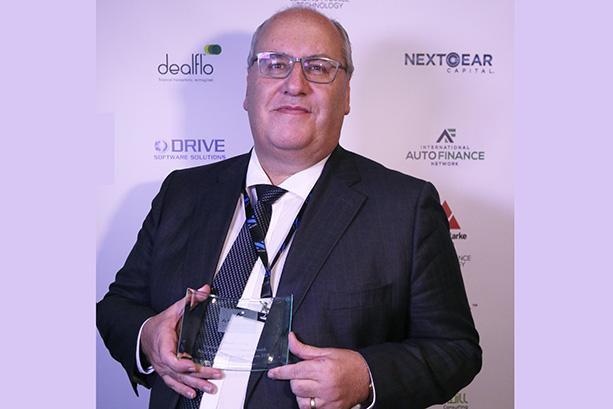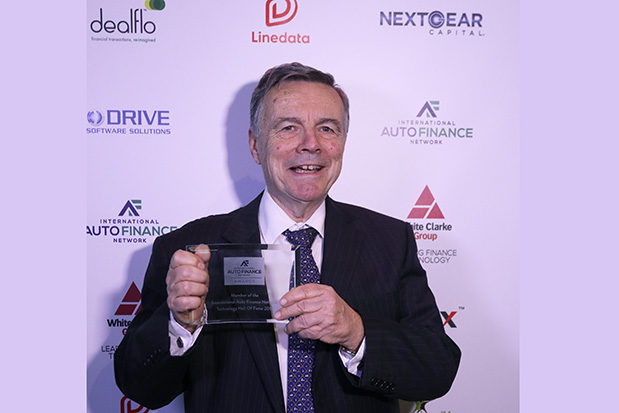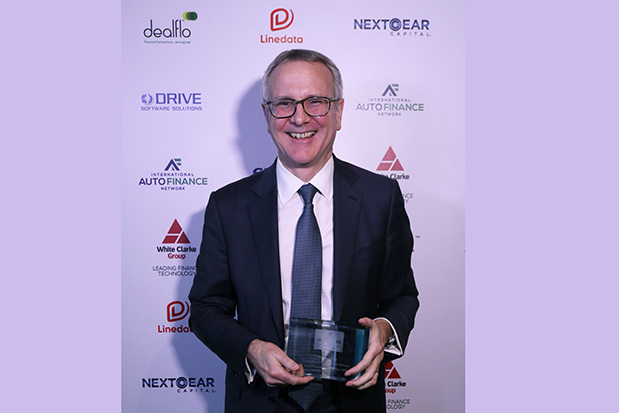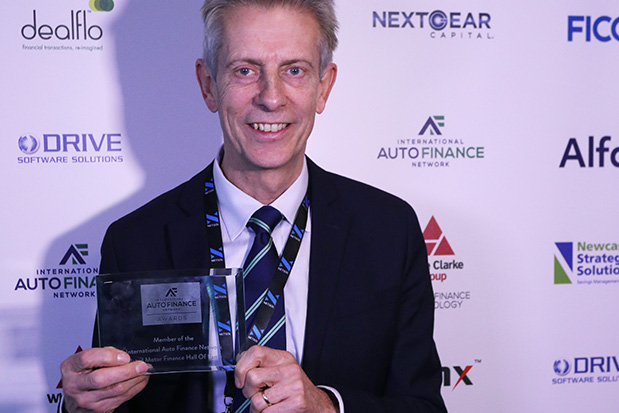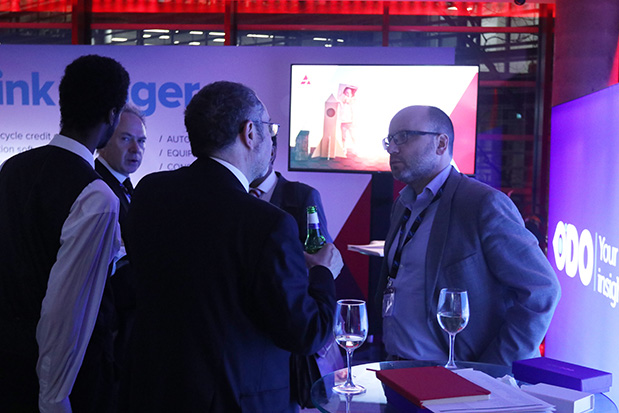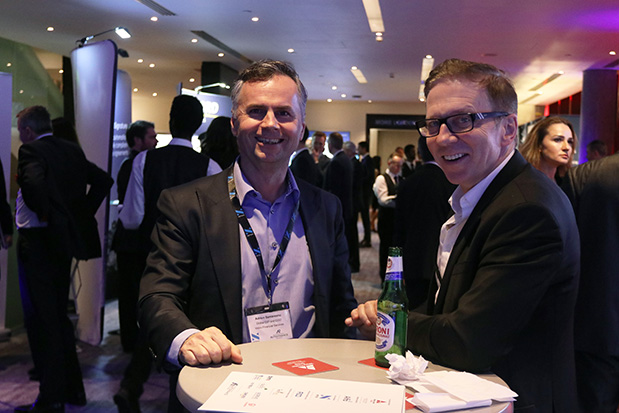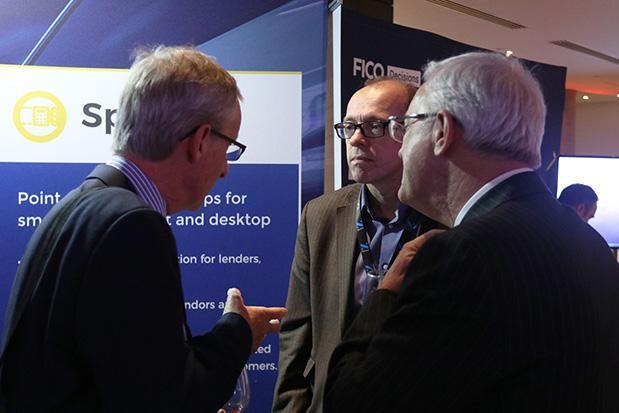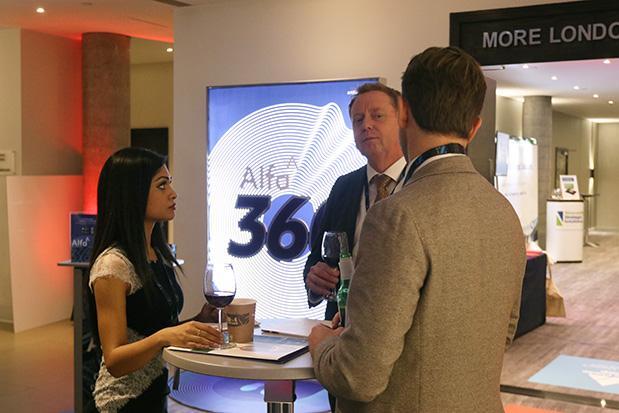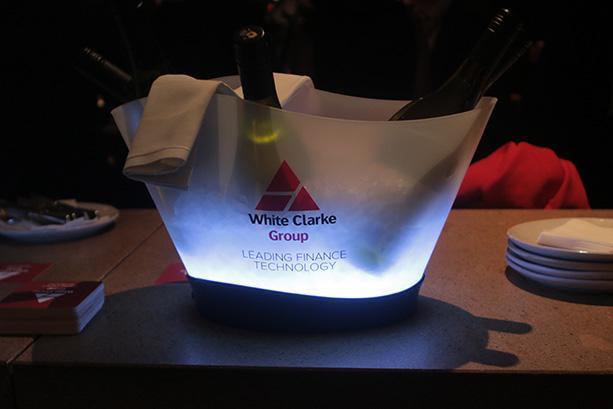 Other key issues included how technology can improve customer touch-points, adapting to manage the risks of changing residual values amid a shift in vehicle fuel preferences, and the latest developments from ongoing Brexit negotiations.
Fleet keynote speaker Nick Brownrigg, CEO of Alphabet (GB), said the auto finance industry could lead the way in the shift towards multi-modal mobility services, adding that the future of mobility will be enabled by the skills already embedded within fleet management companies.
Therefore, leasing and rental companies will lead future mobility concepts, but that requires a business culture that is open to new ideas.
Brownrigg urged businesses to embrace "intrapreneurship" by cultivating ideas from within the business, rather than allowing them to be killed off by the "corporate immune system".
Retail keynote speaker Georg Bauer, co-founder and president of Fair, told delegates that the industry was "at a turning point", where it had to adapt to changing customer expectations, and where sourcing and financing a car could be as quick and digitally-enabled as streaming a movie.
The Fair app allows drivers to source and finance a car within minutes on their smartphones, without a long-term contract, so they can then change vehicles whenever required depending on their current needs.
This is made possible by closely integrating with dealer and funding partners, so that finance can be pre-arranged just by scanning a driving licence.
Gordon Lyster, general manager for newly-launched SME fleet management system ODO, also highlighted the importance of collaboration in sharing the burden of delivering cost-effective innovation to a constantly changing customer base.
The conference included specialist streams to look at the specific challenges facing the fleet and retail auto finance sectors.
Fleet experts focused on the potential of connected and autonomous cars, the growth of new mobility services and business models that could be built around big data.
Speakers included Matthew Eglington, senior policy advisor and CCAV consultation manager at the UK government's Centre for Connected and Autonomous Vehicles. Business leaders at the forefront of delivering new services from brands including Control F1, Atkins, MaaS Global, TomTom, Concirrus and Sixt Rent a Car also presented their vision of the future.
The retail auto finance stream focused on how the sector could use data more effectively, the barriers to digitalisation and new developments in affordability software.
Issues covered included the new era of automated decisioning and understanding consumer credit worthiness in a world of open banking.
However, in the main conference hall, delegates also heard that compliance and regulation will define the extent to which technology reshapes the sector, as legislators want to ensure that automation doesn't undermine an increasing focus on finance being affordable and suitable for each consumer.
Peter Minter, chairman of Moneybarn, told delegates: "The FCA is very serious about affordability. Technology is great, but the FCA don't like the consumer signing a contract for their car finance without properly considering whether they can afford it. You have to give them time to consider the information they have been given. That can be fairly quickly, but it can't be instantaneous.
"We have to be really careful about where the application of technology fits in."
Edward Peck, CEO of Asset Finance International and co-founder of the IAFN, together with colleagues Brian Rogerson and Professor Colin Tourick, highlighted the recent KPMG Global Automotive Executive Survey as a valuable guide to future changes.
He said: "The KPMG advice applies equally well to auto finance providers and the framework they use provides a useful perspective to think about what is happening in our industry.
"New digital giants are already at the gates, disrupting the traditional market by competing to claim the same roles, touchpoints and profit streams as the incumbents. This competition is likely to strengthen over time.
"The way to resist the competition is to focus on adding value – adding value to products, to customers, and by leveraging additional value from the ecosystem.
"Success will not come from trying to dominate the whole. In this new world, consolidating with industry peers may be the only way keep up. The key decisions you need to make are whether to compete, cooperate or co-integrate."
Supporters of the 2018 conference were platinum sponsor White Clarke Group, premium exhibitor Alfa and gold sponsor Netsol, plus Fico, Bynx, Dealflo, Drive Software Solutions, Linedata, NextGear Capital, Sword Apak, Newcastle Strategic Solutions and Teamwill Consulting.
For further information about the next IAFN event, visit www.internationalautofinance.net.