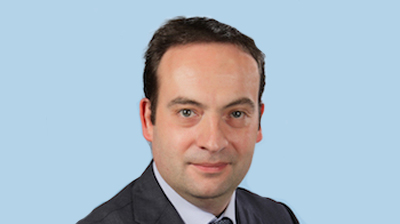 Global management consultancy Arthur D. Little has unveiled the findings of its major global study into mobility, with a warning that much more work needs to be done worldwide to improve urban transport networks.
Singapore and several European capitals lead the rankings, with London in eighth place overall.
In the study, cities are marked out of 100 based on the maturity, innovativeness and performance of their urban mobility systems. Arthur D. Little said most cities it analysed had scope for major improvement, with an average score of just 42.3 worldwide.
To help cities further improve their urban mobility planning, Arthur D. Little has teamed up with the International Union of Public Transport (UITP) to set a list of strategic imperatives for mobility solution providers to stay competitive in the short term and relevant in the long term.
François-Joseph Van Audenhove, partner at Arthur D. Little and head of the Future of Mobility Lab, said: "More than ever, the reform of mobility systems is one of the key challenges facing the world today.
"In order to stay competitive in the short term and relevant in the long term, mobility solutions providers must anticipate new trends, innovate their offerings and differentiate themselves. To achieve this, they should participate in extended ecosystems and embark on transformation journeys."
A copy of the study can be downloaded from www.adl.com/futuremobilitylab.
Top 10 cities for urban mobility
Singapore
Stockholm
Amsterdam
Copenhagen
Hong Kong
Vienna
London
Paris
Zurich
Helsinki
Source: Arthur D. Little