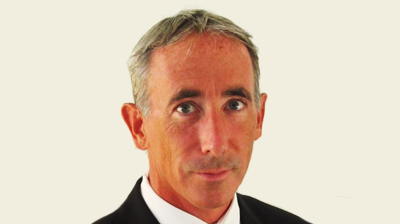 Invigors has added five consultants to its network, as it bolsters its reach and capability. The new recruits include the former managing director of Volvo Financial Services France, as well as other senior executives from captive, bank-owned and independent leasing organisations.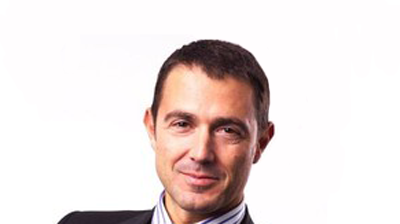 Mauro Zenaboni joins the asset finance consulting and services specialist as senior consultant, Italy, strategy, international, factoring. The previous managing director of Volvo Financial Services France, he has also served as head of global vendor/international equipment financing at Unicredit. Zenaboni has over 25 years senior executive experience in international banks covering Europe, USA and CEE and has acted as director of organisations engaged in vendor finance, leasing, factoring, supply chain finance and corporate banking.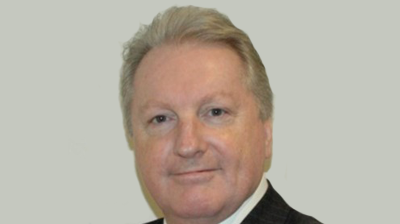 Richard Hammons is taking up a position at Invigors as senior Consultant UK, sales, technology, as a service, having previously been at Cisco Capital and CSI/Lenovo Financial Services. He brings over thirty years of financing experience mainly in captive or quasi-captive technology financing environments in senior sales and management roles across multiple industries and has worked for companies including Lenovo Financial Services, Cisco Capital, Microsoft Payment Solutions, Dell Financial Services, Lombard, Xerox Finance and Barclays. He is familiar with XaaS, managed services, contract hire, vendor programmes, leasing, sales aid, software and services financing.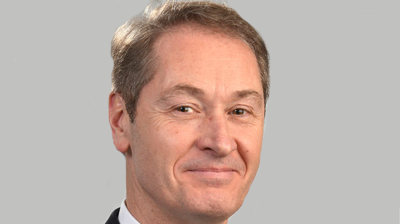 Philippe Lapeyre, a highly experienced risk and asset financier, moves into the role of senior consultant, risk & credit. Over the last 10 years his roles include director for risk and asset management at TIP Trailers Services, the largest European trailer rental and services company with a presence in 17 countries and a fleet of 110,000 trailers, and then risk director for France at October, the leading crowdfunding and crowdlending platform with more than €600m funded in France, Italy, Spain, Germany and The Netherlands over the last six years.
During more than 20 years with GE Capital, Lapeyre implemented vendor programs, captives and joint-ventures with global and local OEMs. He was risk leader in Europe based in London and Paris, then in Canada based in Montreal where he led workouts and remarketing of soft and hard assets.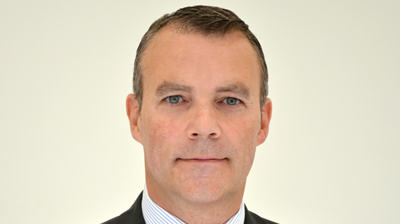 Ger Regan becomes senior consultant, Middle East & regulatory at Invigors, having worked in the UAE for the past decade, initially as head of corporate and financial institutions for Ritchie Bros. Auctioneers. The role supported the partnership with Global Asset Finance Companies on corporate asset recovery management undertaking projects within the GCC, India, Africa, and Asia. From 2015 Regan held several senior management positions in the UAE within the equipment finance and leasing sector, notably as head of vendor & distributor development at Corplease Emirates Ltd (UAE) and head of operating lease at Al Hail Orix Finance. Up until 2020 he was vice president of equipment finance at Abu Dhabi Finance, a Mubadala Investment Group Company.
Tarik Alostaz is taking up the role of senior consultant, Middle East & compliance. A qualified international compliance officer, Fintech and operational risk professional with over 20 years' experience across the financing industry, he has extensive knowledge of the Middle East region having had previous senior operational roles with Cisco Capital, Commercial Bank Qatar and PWC. Most recently Alostaz was regional business operations manager Cisco Capital MEA where he established the business operations and compliance function in the Middle East and supported the enablement of new business modules in new countries in the region.
Commenting on the appointments, Ian Robertson executive director at Invigors (pictured at top), said: "These new joiners bring a wealth of experience and expertise in vehicle and equipment finance across captive, bank-owned and independent leasing organisations. We are delighted they are joining the team and believe they will add strength and depth to our existing capabilities for customers here in EMEA."