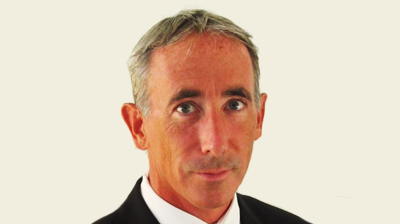 We're now quite familiar with the challenges around global supply chains and the knock on effect on used equipment markets. On the face of it, all great news for remarketing teams and asset managers, with strong renewals performance and record equipment prices being experienced by many.
Beyond the obvious effects on energy and commodity markets, the horrific war in Ukraine is also impacting supply chains in specific markets segments. Both effects further adding to existing inflationary pressures.
Ironically on the face of it, all this economic and geopolitical turbulence can at least in the near term be seen as generally being very supportive for residual value recovery.
What Should We Make of This?
Given this, it's perhaps easy to become somewhat complacent whilst enjoying strong residual earnings.
I would argue that now as always is a time for caution and clear headed thought. Frequent, robust and transparent analysis of underlying performance helps here. This along with structured informed critical thinking and scenario modelling of what might be coming down the line is also an important discipline.
The current less than benign inflationary environment is something perhaps new to the younger generation of equipment managers. As a major influencer on future new and used equipment values, it requires consideration.
Are we experiencing a short term transient effect, or potentially a more serious medium term effect? Should some of the major supply chain concerns be tackled and/or more peaceful times emerge, it's not inconceivable that a deflationary scenario could also emerge.
Beyond macroeconomic effects, we also see many equipment managers and other equipment finance functions grappling with the challenges of Energy transition. This isn't something isolated to Energy production and storage or to the automotive segment. This topic is impacting nearly every equipment class we care to examine to a lesser or greater extent and merits very close attention.
Rapid technological change and quickly changing subsidy and fiscal support environments are generating real challenges for the equipment finance industry at large, as well as creating major opportunities for the well informed.
Should I be Worried?
We at Invigors and Alta see great practices in many businesses who invest the time, energy and resources in the equipment management domain. These players have a strong handle on their data and analytics, as well as having a great understanding of the equipment they're financing and the markets they service. If this doesn't sound like you, then maybe there's something to consider prioritising here.
Invigors is the premier international leasing and asset finance advisory company, part of the Alta Group of Companies worldwide.