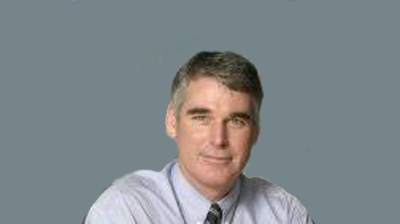 Toyota Financial Services in New Zealand has invested in car-sharing company Mindkin as part of a move beyond financing vehicles to become a mobility services company.
Mindkin's core technology product, Hourfleet, allows more efficient sharing of pool cars with a simplified booking service and vehicle access.
Users of the Mindkin platform can unlock and start vehicles using their mobile phones, with access determined by whether they have booked a slot to use the vehicle through an online system.
This is designed to make the process of lending and renting cars safer, more secure and more convenient.
The technology can be used in a variety of mobility platforms, from car rental to car-sharing services and fleets of pool cars where there are likely to be multiple users.
Toyota Financial Services managing director Brent Knight said the undisclosed investment was a small part of a worldwide mobility evolution.
He said: "Globally, rapid urbanisation, pollution and congestion have prompted a wave of innovation in transport and new mobility services.
"Space on roads and in car parks is becoming scarce and expensive, and current inefficient transport options carry high costs.
"By partnering with existing businesses innovating in the mobility space, like Mindkin, we are able to start market testing earlier, while combining knowledge and experience in the automotive space.
"It also allows for Toyota to be in a position to respond to changing trends and customer expectations."