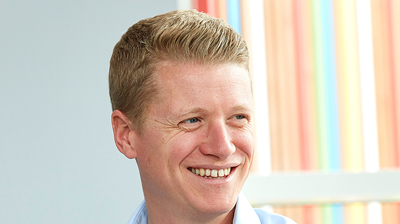 Automotive finance and insurance software provider DealTrak has launched its new compliance module to support UK auto dealers.
The system can be configured to handle finance suitability decisions as well as insurance statements of demands and needs.
As a result, the company says, dealerships can establish a clear sales process which prompts users to input the right customer information, at the right time.
Users can also make their own unique changes to the process to ensure they comply with their regulatory responsibilities. All records are time and date-stamped and securely stored to provide a detailed GDPR-compliant audit trail.
Christian Ingrey, head of insurance and data strategy at DealTrak, said: "Most motor retailers rely heavily on the sale of F&I products in order to deliver their sales targets. With that in mind, it's vital that efficient – and compliant – processes are in place to offer motor dealers a competitive advantage.
"Although DealTrak doesn't mandate the sales process, the software allows for third-party users to configure the sales process in in their own way, providing the right tools to do the job properly."
The DealTrak platform is used by 1,100 dealerships in the UK and processed more than 3.6 million proposals in 2018.
This year, DealTrak secured a trio of workplace accreditations. It has been recertified under ISO 27001, and secured both Investors in People (IIP) and Workplace Wellbeing Charter recognitions.
* The International Asset Finance Network is to hold a major new conference for the auto and fleet finance industries as they face emerging legal and regulatory challenges.
The regulatory forum will be held on April 4 at London's Hilton Canary Wharf and will feature leading industry speakers, with a focus on important new regulations that are a key source of concern for the industry.