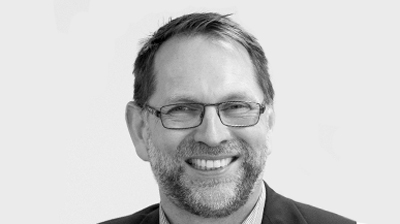 Apak Group, the Sopra Banking Software company, has been chosen as a preferred supplier for Charity Bank's new core banking platform.
Charity Bank is an ethical bank that uses its savers' deposits to lend to charities and social enterprises. It has issued more than £250 million in loans over nearly two decades.
The bank will use Apak's Aurius banking platform to support management of funds and lending support.
Edward Siegel, chief executive at Charity Bank, said: "Charity Bank is the trusted partner for ethical savers and social purpose organisations, and we aim to make our loan and savings processes as helpful and straight forward as possible.
"As part of our commitment to that goal, a new banking system was one of several initiatives that we identified. We believe that Aurius's embedded process efficiencies and workflow capability will enable Charity Bank to streamline processes whilst reducing risk, allowing us to quickly respond to changing needs in the market."
Apak Group, formerly Sword Apak, is based in Bristol and provides business, technological and financial system solutions to the global asset finance and banking sectors.
Tony Allen, president and CEO at Apak Group (pictured), said: "We're delighted to have been selected as preferred supplier to Charity Bank. We believe that Aurius is a perfect fit for Charity Bank and we look forward to helping them achieve their goals through the development of a long-term partnership."
Apak Group was acquired last year by Sopra Banking Software, which had revenues of €373.7 million in 2018 and is a long-term partner of more than 800 banks in 70 countries.
It is a subsidiary of the Sopra Steria Group, a European provider of digital transformation services, which generated revenue of €4.1 billion in 2018.