A new company, Finaptix, has been launched in the UK – headed by four highly-experienced software executives.
The four co-founders, Steve Taplin, Michael Mayes, Lucy Matthews and Ralph Neuff, have the aim of working with asset and auto finance companies and assisting in navigating the software vendor marketplace - while at the same time providing leadership towards adopting digital technologies.
The co-founders, who are all ex-Alfa Financial Software executives, will apply their extensive technology experience in selecting, initiating and delivering systems and business-change projects to provide value-focused products to their clients.
Taplin told Asset Finance International: "Companies that make the right fundamental technology and supplier choices at the outset of a change programme can dramatically influence the programme's success.
"It is no longer necessary to change an entire enterprise platform all in one go. Indeed the aim of most change programmes should be to phase the implementation by business function – or set of functions."
Taplin stressed that software providers, whether Fintechs or traditional software vendors, have been gearing up to support such an approach by delivering discrete services as opposed to attempting to own the entire customer journey.
"Embracing the opportunities such technology can provide will allow businesses to de-risk their change programmes whilst also allowing them to concentrate their change resources on functions that really differentiate their business."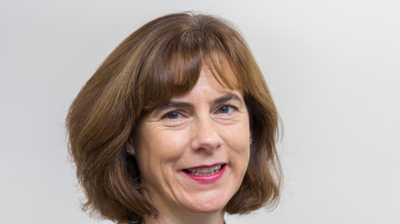 Fellow co-founder Lucy Matthews added: "Whilst the natural focus of any change programme is on the final destination, they often never get there."
"We intend to create client partnerships at the earliest stage in a programme, participate in the key decisions and remain 'on the hook' to deliver for our clients. We will use our skills and experience to incept and drive the programme ensuring that both business value and customer experience benefits are delivered expediently – and with minimum disruption."
All four founders have a well-documented track record of delivery and a common focus on implementing systems for the asset and auto finance industry. Given the revolution that is currently taking place in the asset and auto finance industries in terms of digitisation and disruptive technology, it would seem extremely likely that a new professional services player with an innovative business model will be well received at this time.