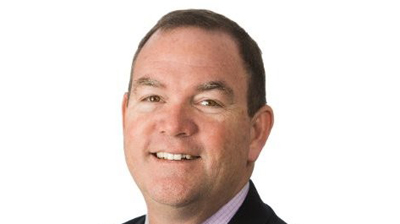 US equipment finance company North Star Leasing has introduced a new software-as-a-service (SaaS) platform from asset finance and origination software provider IDS.
The leasing business has been a customer of IDS since 1987 and the introduction of IDScloud makes it the software company's first customer to migrate its on-premise InfoLease portfolio to the cloud-based system.
IDScloud offers the full capability of the company's Rapport origination and InfoLease portfolio management solutions along with integrations to an ecosystem of third-party services including credit bureaus, e-signature, CRM, sales tax, insurance and payments.
Dan Feeney, chief executive officer, North Star Leasing, said: "North Star Leasing is committed to providing customers with the best possible equipment finance solution to meet their growth needs.
"Our strategic decision to move our portfolio to IDScloud was based on a combination of the product's depth of functionality and the consumption-based pricing model based only on our use of the system. The transition was extremely smooth and met all of our needs. With IDScloud, we have a clear path to expand capabilities and add new features and integrations as we grow our business."
North Star Leasing, which marks its 40th anniversary this year, is based in Burlington, Vermont, and provides equipment financing to the micro-ticket leasing industry, with sectors covered including automotive, construction, manufacturing, medical and transportation.
David Hamilton, chief executive officer, IDS, said: "North Star Leasing Company is a great business partner and we are excited about being able to support them with their future growth plans.
"With their new IDScloud deployment, NSL will enjoy the full capability of our InfoLease solution as a scalable, secure, highly-resilient and cost-effective service. Through IDScloud, NSL have access to an ever-growing ecosystem of integrated services designed to support their business across the value-chain. The team at NSL will be able to focus on their business while their mission-critical applications are expertly serviced by IDS."