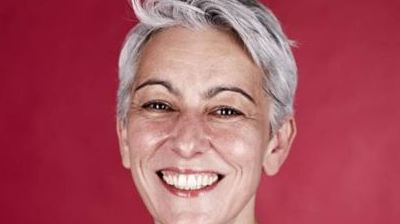 Software solutions provider NETSOL Technologies has completed its acquisition of portfolio and risk management service company Virtual Lease Services (VLS).
NETSOL has acquired the final 49% of the business after initially investing in a 51% stake in 2011, as part of a joint venture with banking and asset management group, Investec.
VLS is a UK-based portfolio and risk management servicing partner for a range of business and consumer finance providers in the industry.
It provides a back-office solution supporting complex, middle and large ticket leases, SME instalment credit, and consumer loans, with nearly £500 million receivables under management.
Najeeb Ghauri, co-founder, chairman and chief executive officer of NETSOL, said: "VLS is a highly complementary business to NETSOL's core competencies and has substantially improved its financial profile over the past several years since our initial strategic investment.
"Being a long-time user of our LeaseSoft product, VLS is well-versed in NETSOL's technology solutions, making this next step a seamless transition and a perfect complement to our overall European growth plan."
"This partnership has already proven to be mutually beneficial over the past several years, and we look forward to maximizing additional growth opportunities, thereby expanding our footprint in the UK and European markets."
NETSOL Technologies provides software solutions to clients within the leasing and finance industry, providing asset-based finance solutions covering the complete leasing and finance lifecycle.
Louise Ikonomides (pictured), managing director at VLS, said: "We've maintained a strong relationship with NETSOL since our partnership began in 2011 and are looking forward to strengthening that bond in becoming a wholly-owned subsidiary.
"We have continued to grow our client base and by fully assimilating with NETSOL, we will be in a better position to leverage the company's extensive resources and industry expertise to grow and expand our business within new and existing customers."