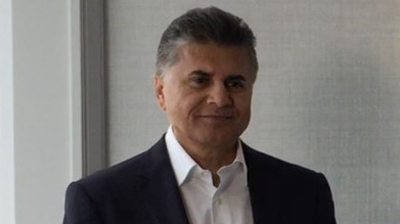 NETSOL Technologies has signed a new multi-million-dollar contract with a large independent used vehicle finance company in the UK.
The UK contract will include the implementation of NETSOL's NFS Ascent wholesale finance platform and is expected to be worth $4 million. The name of the client is not being made public.
Najeeb Ghauri (pictured), co-founder, chairman and chief executive officer of NETSOL, said: "Our implementation with this client in the UK will mark the first roll-out of the Ascent Platform in the region and is a landmark achievement for our business.
"Going forward, we believe this agreement will serve as a springboard to garner interest and eventual business for NFS Ascent with other finance and leasing companies in the region."
The deal follows the successful deployment of its flagship software solution to an American auto-captive in China earlier this month.
NETSOL Technologies provides a range of software solutions to the global leasing and finance industry.
The company employs more than 1,300 people to deliver its NFS, LeasePak, LeaseSoft and NFS Ascent products, which provide an automated, asset-based finance solution for the entire leasing and finance lifecycle.