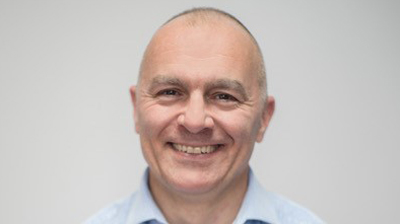 Software solutions provider Bynx has released the latest version of its flagship fleet and mobility management package.
The latest update (Version 12.10) includes new features focusing on the importance of user experience, such as improved design, advanced compliance with World Harmonised Light Vehicle Test Procedure (WLTP), enhanced remarketing functionality, in-built inspections, carpooling capability, broker apps and updated reports.
Gary Jefferies, sales and marketing director at Bynx, said: "Alongside fortifying Bynx in terms of its mobility management capability, we are focused on the end-user experience in this release.
"There are many changes happening in our industry right now, the end-user experience has to be slick so users feel confidence that our platform supports their needs, plus they benefit from an improved and simplified workload and greater functionality."
The software aims to simplify administrative processes, improve data quality, reinforce legal compliance and support integration with other services.
Formed 30 years ago, Bynx is a software provider for the mobility sector, with customers in vehicle leasing and finance, fleet management as a service, short-term rental, passenger transport services, and Mobility-as-a-Service (MaaS). It manages more than one million assets worldwide.
Bynx also produces the Asset Pricing Review. Its most recent edition provided an in-depth analysis of the market in Canada, where tax regulations mean that the company car market is markedly different from other country models.