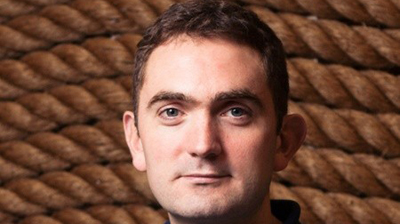 Countingup, the provider of a business current account with online accounting software built-in, is claiming a world-first after updating its platform to offer journals and financial reports.
Adding a journal enables accountants to adjust the ledger so that transactions not already captured through banking, bills and invoices can be included. This would include depreciation, accruals and prepayments.
Tim Fouracre (pictured), chief executive officer of Countingup, said: "Banking and accounting have always been separate. Countingup brings the two together in one source of truth and, using journals, accountants can now directly update the accounting records."
Countingup has attracted more than 20,000 businesses to its banking and accounting app since launch in 2017.
Fouracre added: "With the majority of small businesses now working from home due to the threat of Covid-19, the ability for accountants to collaborate with their clients digitally has never been more important. The feature to create journals in our web-based Accountant Hub gives accountants the tools they need to do their job remotely."