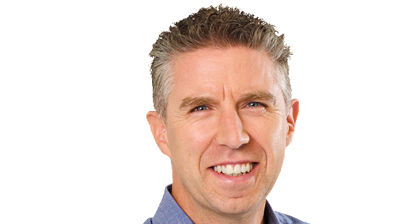 Finance broker TysonCooper is launching new fleet management services after introducing the ODO platform from DRIVE Software Solutions.
ODO provides a fleet management ecosystem to support the management of client fleets, which TysonCooper will use to underpin its expanded services.
Chris Harbutt, sales director for TysonCooper, said: "Many of our customers face similar capacity issues to TysonCooper.
"It was important to find a partner who could enable both us and our customer to automate processes, free-up time and talent and enable a better experience between driver, fleet manager and broker. ODO gives us the ability to expand our offering safe in the knowledge that our customers will benefit from time savings whilst also staying compliant and reducing fleet management costs"
Among the services provided by ODO is support for overseeing duty of care and managing vehicle running costs.
Robert Gorby (pictured), chief commercial officer for ODO, said: "To partner with an ambitious broker like TysonCooper is very exciting. They recognise the market is changing for brokers and expanding to fleet management is a natural progression. ODO enables TysonCooper to future proof their business by giving them the flexibility to adapt to the changing market".
ODO is part of DRIVE Software Solutions, a provider of fleet management technology for the leasing, broker and dealer sectors.
Earlier this month, ODO announced its platform would be used by Synergy Car Leasing to deliver an expanded range of services to its customers.