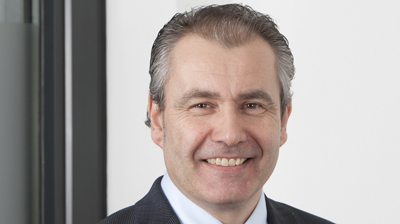 Quotevine, the auto, asset and consumer finance platform provider, has agreed a four year renewal for its systems with independent SME finance specialist 1pm plc.
The new deal replaces a two-year rolling contract and comes after Quotevine met key targets for its Software-as-a-Service offering.
The relationship between the two companies began in 2017, when 1pm plc approached Quotevine to help build a single platform to service various financial products.
This grew into one overarching system that could deliver multiple products and cross reference customer information across the group's product range.
Philip Benké, head of business development for Quotevine, said: "There were strong synergies between our two companies from the outset and, two years into our relationship, this renewal expresses the commitment on both sides to continuing to innovate to create market-leading solutions."
1pm plc offers a full range of business finance solutions to the UK market, from asset finance to vehicle finance, commercial loans and invoice finance. With Quotevine's support, 1pm plc has to date helped more than 20,000 UK businesses with over £120 million of funding.
The extended contract includes access to Quotevine's Luca, a contract management solution that allows for lease and loan control from origination to in-life management and renewal and access to future system innovations.
Ian Smith (pictured), chief executive officer of 1pm plc, said: "We're in a fast-moving industry where now more than ever investment in technology is vital. Our partnership with Quotevine supports our commitment to the use of technology as well as inspiring innovation and adaptation.
"This further four-year relationship will help us ensure we can both continue to strive to deliver a market-leading service in terms of effectiveness, efficiency, and customer service. Our feedback will feed Quotevine's future innovations, enabling it and us to react to an ever-changing market."
Since launch, Quotevine has secured customers including Toyota Financial Services and MotoNovo Finance, with plans for new technological developments and product ranges.