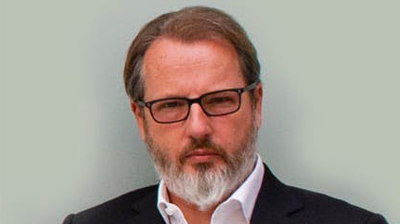 Online car retailer Cazoo has paid £25 million in cash to acquire leading European automotive industry data insights platform Cazana. The start-up, which recently floated on the New York stock exchange, said the move will enable it to further optimise its car buying and pricing across the UK and Europe.
Founded in 2012, Cazana is the owner of one of the most comprehensive vehicle pricing datasets globally and has a team of more than 50 staff including data scientists and engineers headquartered in London.
Its platform holds details of over 500 million historic vehicle transactions from over 40 countries including the UK, Germany, France, Spain and Italy and its tools are used by car manufacturers, lenders, fleet owners and insurers.
Cazoo, a pioneer in online car buying and selling, has sold over 35,000 cars in the UK since its launch less than two years ago. The company said it would be combining Cazana's real-time vehicle valuation, pricing and stock management tools with its own data and products to build deeper insights into the market.
Alex Chesterman, founder & CEO of Cazoo said: "Cazana has built one of the leading data insights platforms, providing tools which are used by manufacturers, lenders, fleet owners and insurers in the automotive space. This acquisition will enhance our data team and capabilities and enable us to further optimise our buying and pricing of vehicles across the UK and Europe. I am looking forward to welcoming the Cazana team to Cazoo as we continue our mission to deliver the best car buying and selling experience to consumers across Europe."
Cazoo has recently launched an all-inclusive monthly car subscription service for new cars as well as its used car buying service in the UK and is gearing up to launch its proposition later this year in both France and Germany.
Cazana's subsidiary Car & Classic did not form part of this transaction and CEO Tom Wood and COO Chris Varin will remain with the Car & Classic business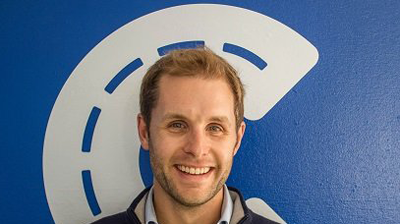 Tom Wood, CEO of Cazana said, "I am very proud of what we have built and what the Cazana team has achieved over the past few years. We now have comprehensive vehicle data across Europe and our extensive dataset, products and tools are highly valued by our customers. Cazoo has a clear vision and strategy to provide the best full stack car buying and selling experience across Europe and by joining forces, the Cazana team, data and products will continue to play a key part in accelerating the digital transformation of the industry. Chris and I are excited to be continuing our journey leading Car & Classic whilst supporting the integration of the Cazana business with Cazoo over the coming months."