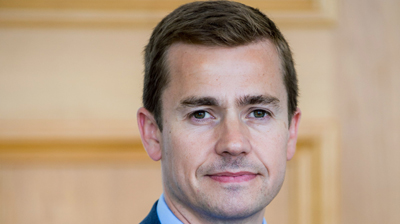 The head of one of the UK's biggest auto finance providers has outlined the key steps to success for the introduction of Rate for Risk in auto finance.
Richard Jones, managing director of motor finance and leasing, Lloyds Banking Group, gave his insights on the transition during an in-depth interview with the International Asset Finance Network.
During the session, held in association with CGI, one of the largest IT and business consulting services firms in the world, he explained the essence of Rate for Risk, with personalised interest rates adjusted so that the customer pays based on creditworthiness.
The product allows retailers to engage with a much broader range of customers and price accordingly, instead of being hampered by a 'one size fits all' interest rate.
As such, he argued that Rate for Risk maintains competitiveness in an increasingly digital landscape, where consumers are always searching for the best offer.
It is driven by data-led insights on individual customers through digitalisation; dealer finance platforms can link with an ecosystem of data providers through APIs that can provide highly personalised information to ensure quotes accurately match affordability and risk levels.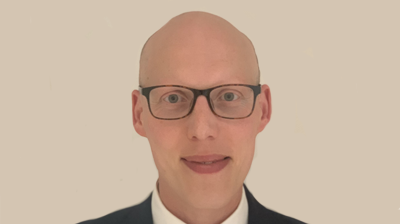 Adam Kobeissi, vice president expert of online seminar sponsor CGI Financial Services Business Unit, UK, said: "The explosion of the API economy generally and much wider use cases for data science mean providers are already offering boxed-up products that support Rate for Risk, such as pre-credit approval. Through an API call, you can obtain an enriched view of the customer that is now much more accessible to large or small lenders."
However, Jones warned that it was critical to get the customer journey right and cultivate a culture of trust and transparency, particularly when it comes to customers sharing financial information that will power personalised pricing.
He added that any product must also work for dealer partners to ensure any transition is a success.
To read a summary of the debate, download the report using the form below or visit www.iafnonline.com to watch the full online seminar, along with a host of other presentations on all aspects of asset finance.