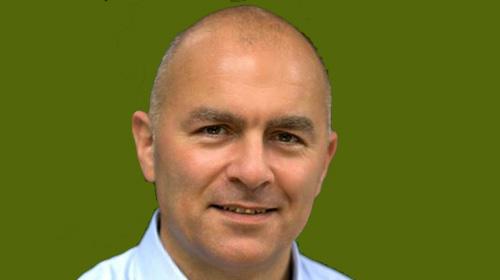 Asset finance pricing continues to be a complex – but crucial – area of activity, and the Bynx pricing review takes an in-depth view at some of the challenges ahead.
Two of the key issues currently facing the industry have big implications for pricing. The first is the advent of mobility solutions, whereby the focus switches from owning an asset to using that asset just when it is required.
In the latest review, Professor Colin Tourick examines what happens to pricing once fleet operators no longer allocate a car to an individual, but start to package a range of transport services which the user can tailor to their particular needs. How do you charge for mobility solutions - on a pay-as-you-go basis or for the value add?
Then there's the inexorable rise of big data as IT systems and, increasingly, in-vehicle sensors deliver huge quantities of raw data. It takes time to turn that base resource into the goldmine of information that fleet operators need to maximise their vehicle usage and respond to market changes. The review provides tips on how to make the process as painless and profitable as possible.
In mature markets like the UK, these challenges are well understood. But fleet operators are always looking for new horizons and as economies start to develop, so opportunities emerge. Turkey has been through a turbulent time recently and it would take a brave operator to make a move there at the moment. However, detailed analysis suggests Turkey retains the potential to become a leading player in the automotive sector. Only 10% of the 2.4m company cars that are owned in Turkey are leased, so there is huge potential for growth.
The Bynx pricing review also offers insight into developments across the wider European market, with residual forecasts and market sector analysis from Experteye, along with a round-up of recent news stories across the globe.
To download a copy of the latest Bynx Pricing Review, please fill in the form below.
Terms of service: Asset Finance International Country Surveys are free because they are sponsored. By ordering this Country Survey you are agreeing to allow us to share your contact information with the Sponsor who may contact you with information and offers regarding their products and services. The Sponsor is Bynx.
ALL FIELDS ARE REQUIRED