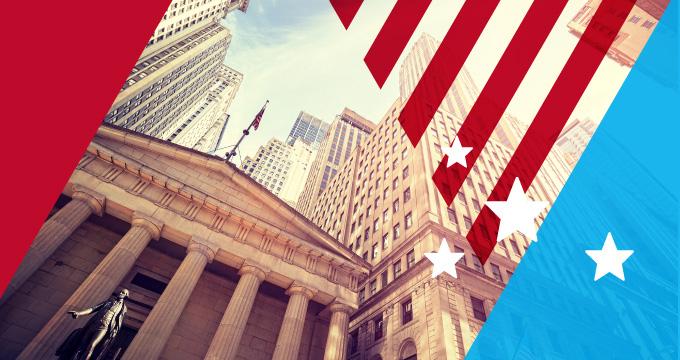 The latest complimentary report, released by finance technology firm White Clarke Group, shares recent industry statistics from the US Automotive and Equipment Finance market by local trade associations as well as featuring predictions from 20 well-known industry leaders.
Discover a detailed outlook for 2017 and how 2018 is shaping up in White Clarke Group's new United States Auto & Equipment Finance Survey.
Featured opinions and predictions from:
Jamie Dimon, Chairman and CEO, JPMorgan Chase & Co
Bill Stephenson, CEO, De Lage Landen.
Dave Mirsky, CEO, Pacific Rim Capital
Melinda Zabritski, Automotive Finance Senior Director, Experian
Matthias Müller, CEO, Volkswagen Group
Ralph Petta, President and CEO, ELFA
Tom Partridge, President, Fifth Third Equipment Finance
Gary Amos, CEO Commercial Finance - Americas, Siemens Financial Services
Alan Sikora, CEO, First American Equipment Finance
Adam Warner, President, Key Equipment Finance
David Slider, Group EVP, White Clarke Group
Headline topics included:
The US Economy
Auto Finance Market
Industry Responds to Sub-prime Auto Credit Fears
Equipment Finance Market
The Smart Data Revolution
The Legal and Regulatory Environment
Floorplan Market
Lease Accounting
To find out more about the latest figures and summary interviews from economists and industry pioneers, download the full White Clarke Group US Auto and Equipment Finance Survey now.